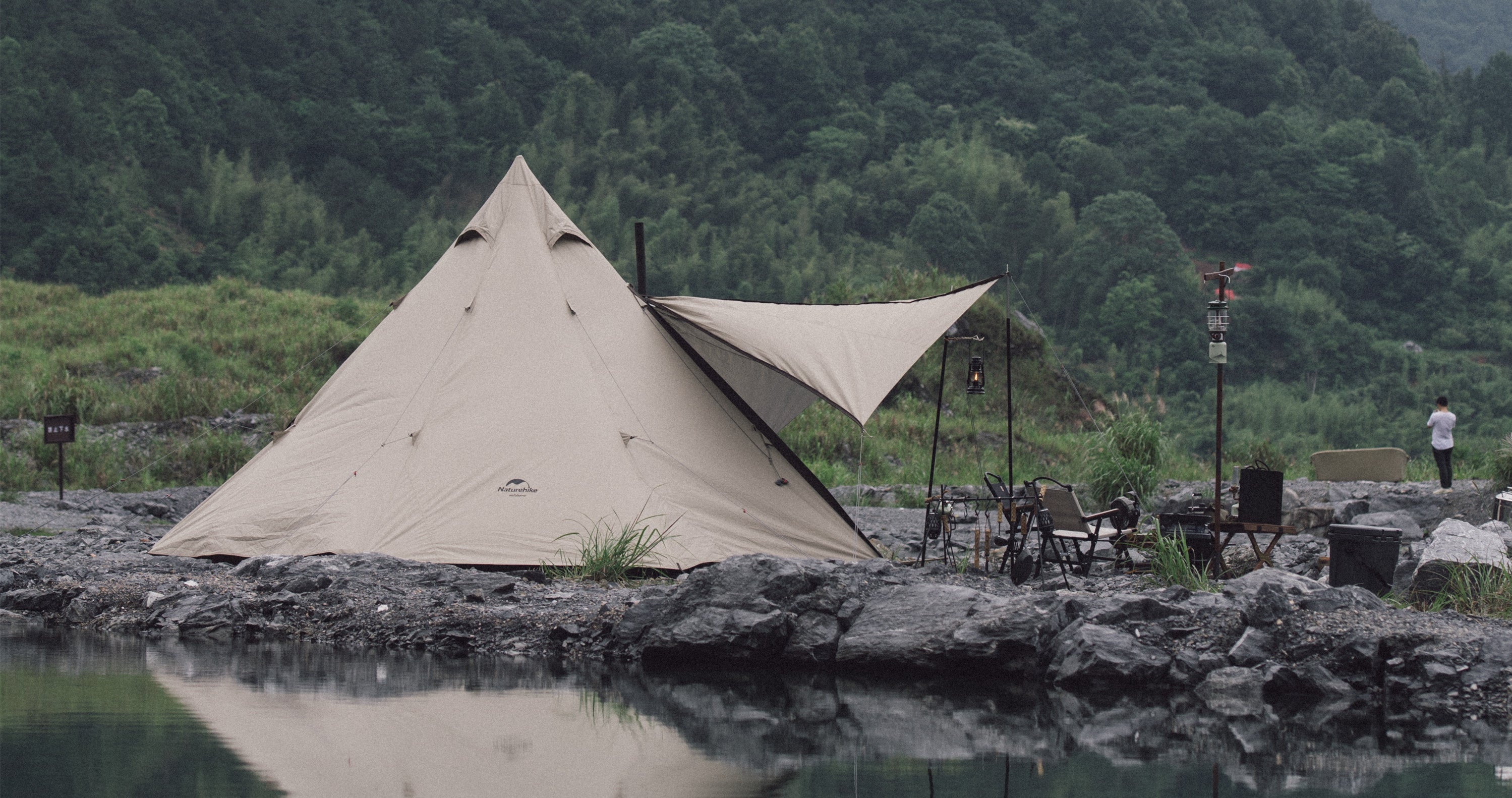 Camping checklist means a lot to camper. Some campers relish the idea of roughing it with only the basics, while others load up their car with every possible creature comfort. We prefer a happy medium: All the basics plus a few creature comforts (a chair for stargazing, a fluffy pillow, and maybe a tableware for the perfect campsite breakfast) for a weekend outdoors.
For casual car campers—those who prefer to drive to a campsite rather than hiking or biking in—you'll still need all of the essentials: Tent, sleeping bag, warm clothes, food, and a way to cook it all. But you also have the space to bring a bit more than just the basics. To make sure you're prepared and comfortable, use this camping checklist to guarantee you pack everything you need.
CAMPING SITE
To set up your campsite, you'll always need a shelter, sleeping bag, and sleeping pad, which helps with warmth. Other items—like chairs and pillows—add an extra touch of comfort. Also: Check your campground amenities before you pack. Most drive-up campgrounds will provide a picnic table and firepit and sell locally sourced firewood on site.
Camping Gear:
You may also want:
Camping Cart
Camping table
Firewood (buy wood close to your campground to avoid introducing new insects)
Duct tape
Batteries
Storage Box
Axe (for chopping wood)
To keep everything organized, consider packing everything in a dedicated camping gear bin or cart, like the Folding Wagon Cart.
CAMP KITCHEN AND COOKING
Sure, you could get creative with nothing but a roll of tinfoil and a campfire to cook your meals (hello, fire-baked potato). But if you're whipping up a taco dinner, a full pancake breakfast, or even just a cup of (real) coffee, you'll want to bring along a few other camp kitchen essentials for cooking and cleaning up after.
Stove and fuel
Matches or lighter
Kitchen kit (pots and pans) and cooking utensils
A good knife
You may also want:
Trash and recycling bags
Filled water jugs (if your campsite doesn't have potable water)
Grill and charcoal
Cutting board
Tablecloth
Bottle opener
Tinfoil
CLOTHES AND SHOES
Shoes
Socks
Pants
Jacket/rain jacket
Hat
Raincoat
Remember to consider the season, local climate and weather forecast when packing your suitcase. To save space, tightly roll — rather than fold — each clothing piece and stack it inside your suitcase. If you are staying at a campground with laundry facilities or you own an RV with a built-in washer and dryer, consider packing light and bringing along laundry supplies. Otherwise, plan to have at least two changes of clothes for each day of your trip — camping trips typically expose you to more dirt, sweat and messy foods than you would typically encounter at home.
HYGIENE AND TOILETRIES
Although keeping yourself clean on a camping trip might be challenging, it's important for your health. Base your hygiene and toiletries list off of what resources are available to you, including public or private restrooms and wash areas, as well as clean water and electricity.
CLEAN-UP
Cleaning up after a meal and at the end of each day is critical to keep insects and wildlife away from your campsite. Never leave filled trash bags unattended or outdoors overnight.
FIRST-AID
One of the most important safety items to have on-hand is a first-aid kit. Keep your first aid items in a sealable and portable container. Adapt the contents of your kit to fit the specific health requirements for your family.
Hope this camping checklist can help you to get better camping experience, or can solve your problem that what you need to take when you go camping.
Weather
Changing weather is an important factor affecting camping trips. Be sure to observe the weather and watch the weather forecast, so that you can make preventive preparations in advance and bring appropriate equipment.
Place
Before going to a place, do a good job of understanding like the environment, climate.
Others
Anti-insect supplies
cleaning supplies
Medicine
Compass
Related Articles:
What are the safety tips for camping?
Experience a perfect camping trip with your pet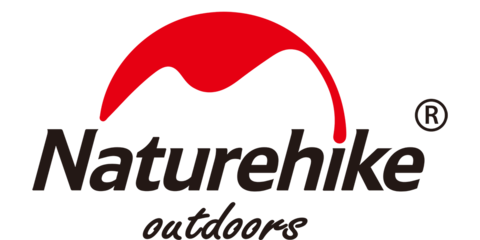 ---