Fast-growing Outdoor Brand Naturehike Reveals the Great Potential to Be a Core Leader of Global Trading.
    On April 13, 2021, Aliexpress invited Naturehike to their annual seller summit in Guangzhou, China. Naturehike was granted one of the "top ten exportation brands in the most recent decade" by Aliexpress. As a fast-growing company established in 2010, Naturehike started to reach the global market in 2016. Since then, it has received numerous honors from top retailing platforms and authorities in China. Naturehike, being recognized as a relatively young company, shows great potential to be the core leader of China's outdoor gear industry in both manufacturing and designing in the future five years.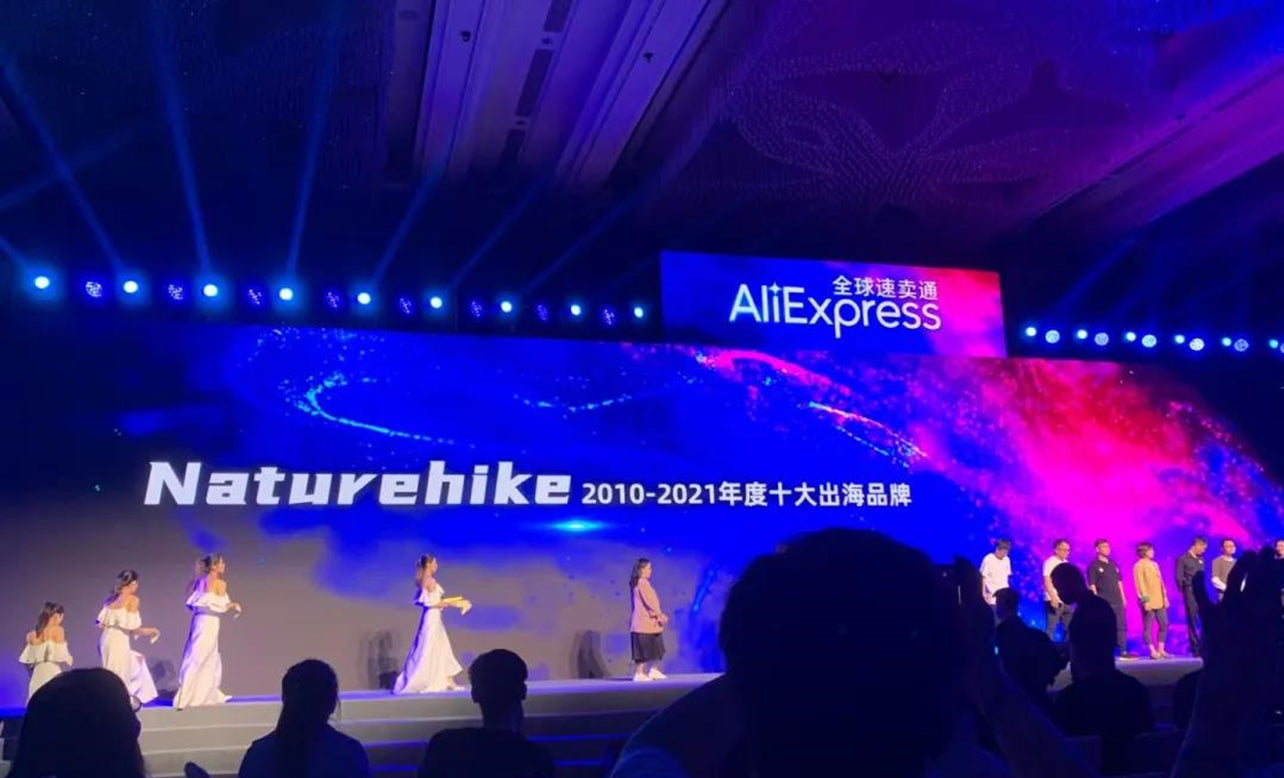 OUR CONCEPT
    Naturehike is eager to enhance our customer's outdoor experience with an innovative design and a reliable quality. Naturehike has gained a solid international reputation for its hiking, climbing, backpacking, camping gear, and travel accessories from numerous customers. It is also famous for its luxury cotton tents for a glamping lifestyle. Keep creating and innovating; Naturehike holds the concept of a pioneer brand that improves our customer's outdoor lifestyle and quality.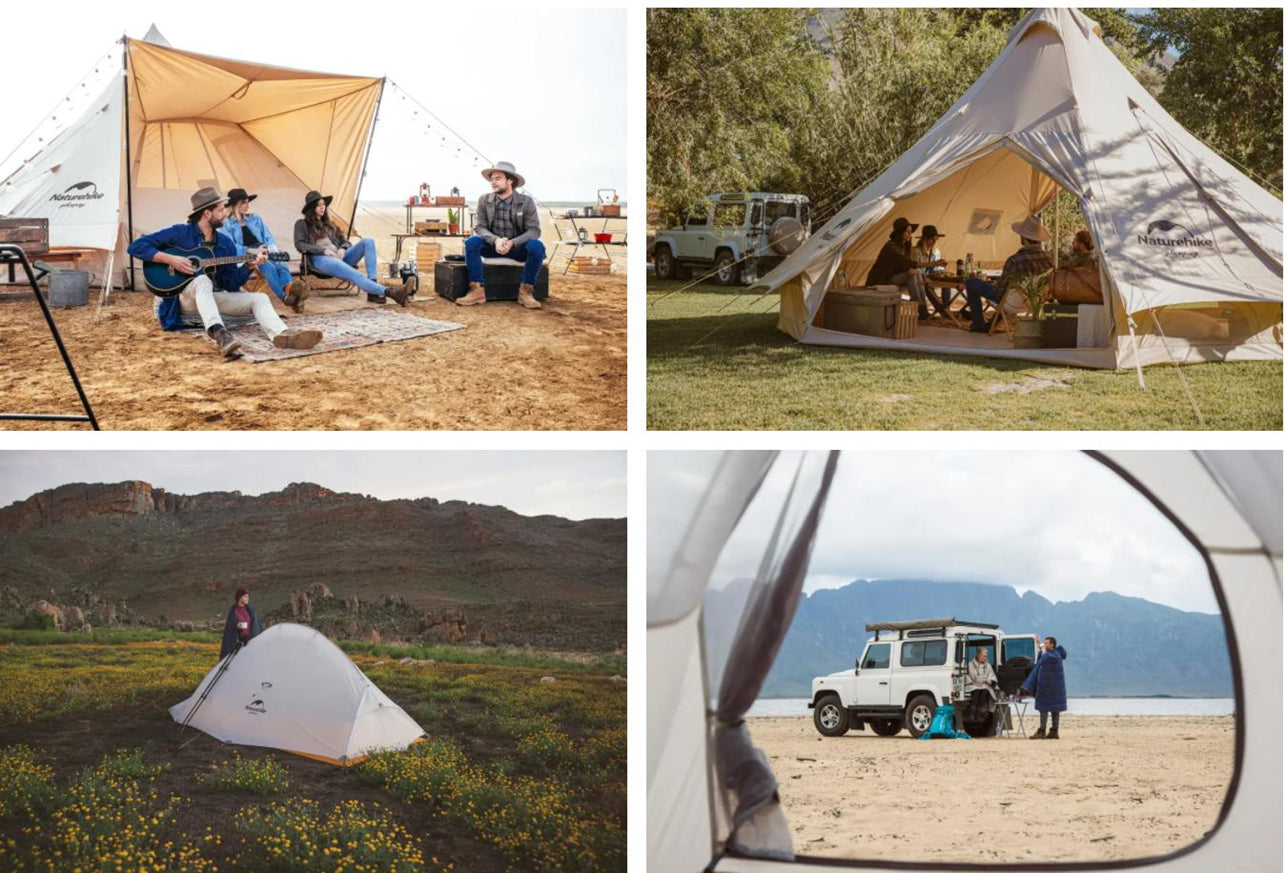 OUR PATENTS and AWARDS
    Naturehike owns more than 80 patents among our products, which includes our best-selling Cloud-up ultra-lightweight backpacking tents. Established on the innovative design in both appearance and functions, Naturehike received multiple top awards from Aliexpress, and it was granted the best global seller by Amazon in 2018. In the international trading exhibition hosted in Nanjing, Naturehike received a golden award among all Asian outdoor brands in 2019.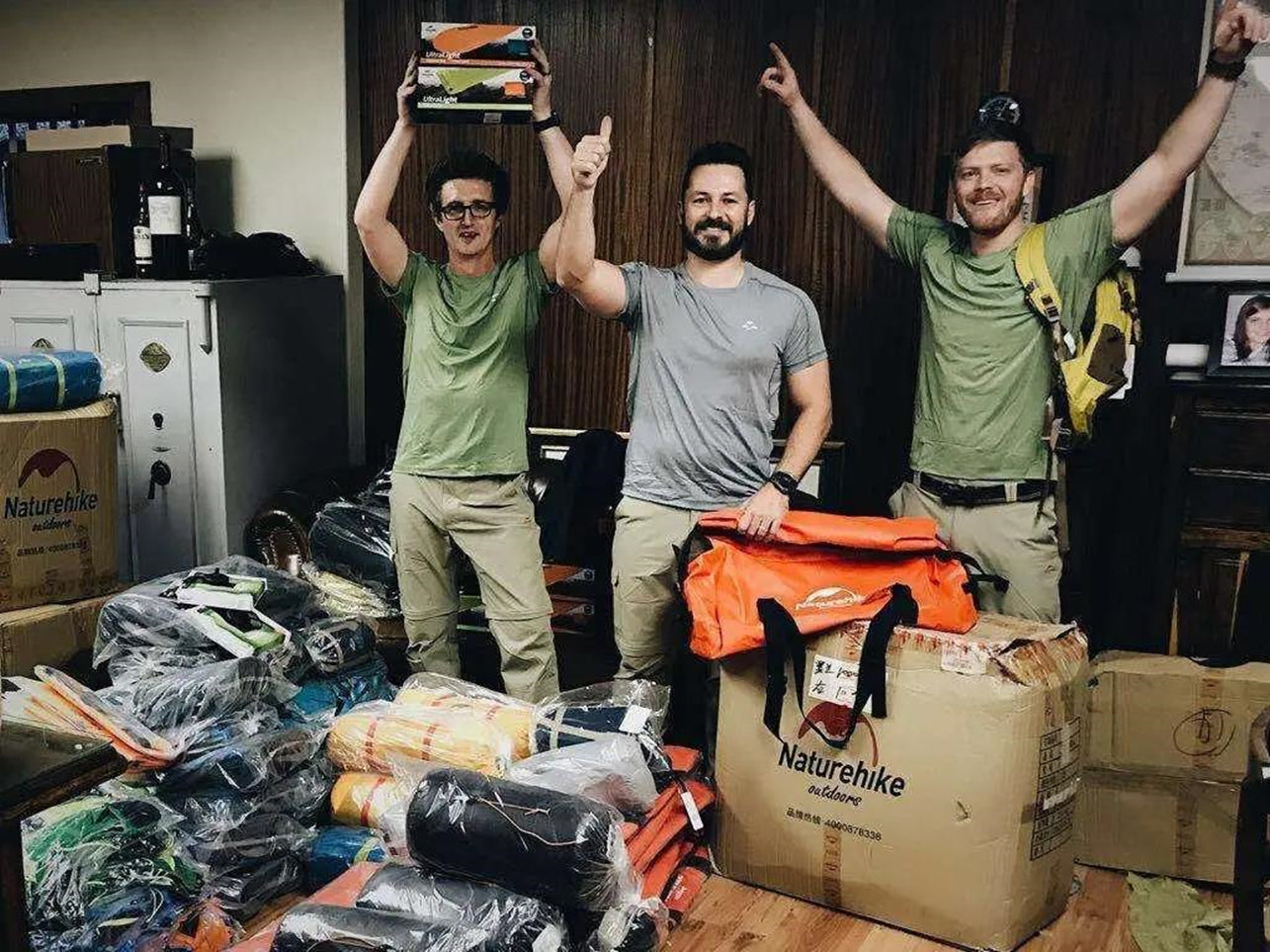 OUR INTERNATIONAL MARKET and REPUTATION
    Naturehike's reached 72 countries, including North America, Western Europe, Africa, and the Middle East while having solid markets in Southeast Asia, Eastern Europe, and South America. Our agent teams involve several countries such as Brazil, South Africa, Japan, Thailand, and Indonesia.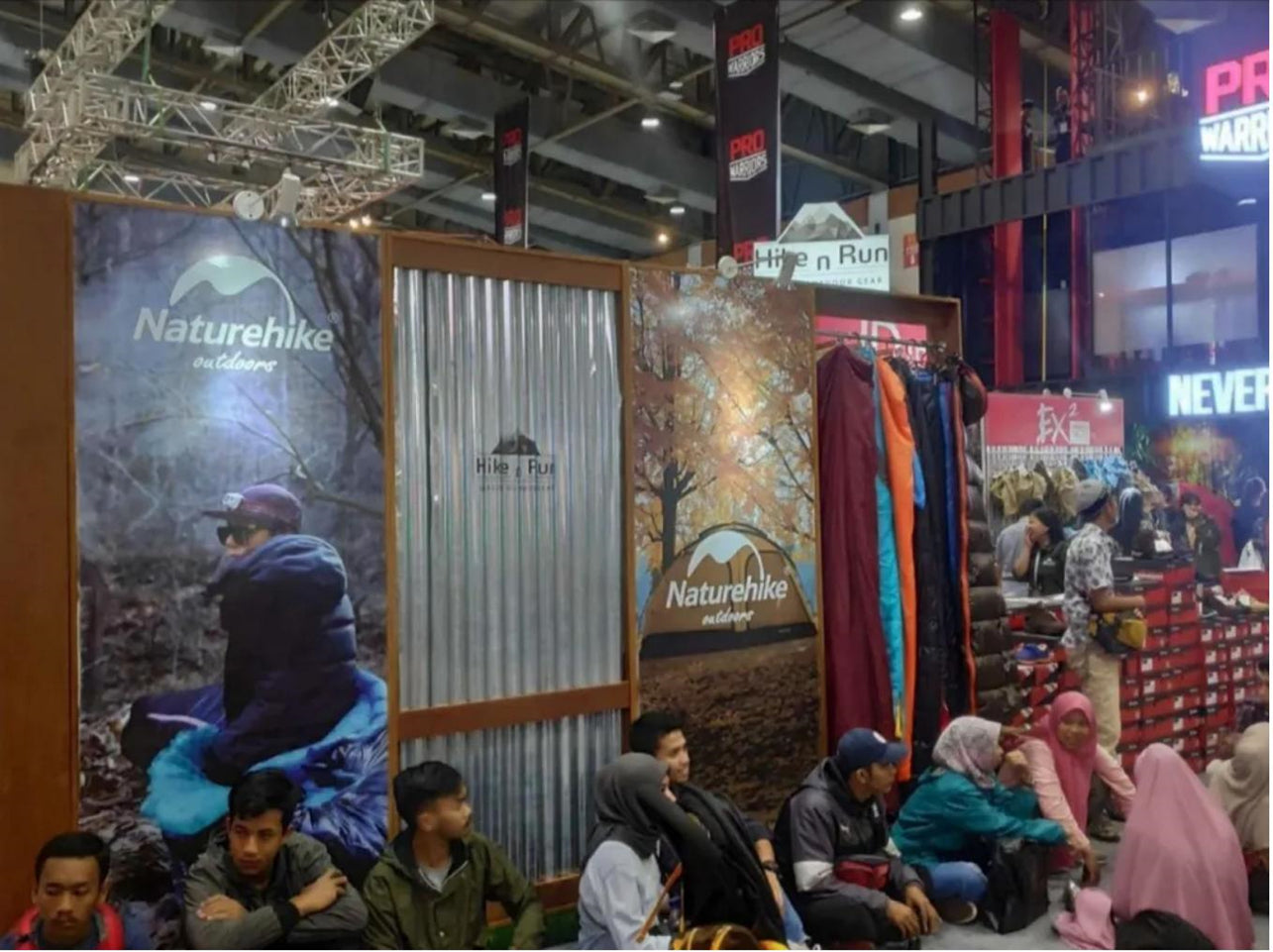 As Naturehike expands its international market, the brand reputations have been growing at an expected fast pace. From Amazon buyers' reviews to Instagram hashtagged comments from our customers, Naturehike's innovative design and reliable quality are recognized more and more on the international stage. Here is what people say about our products on Youtube.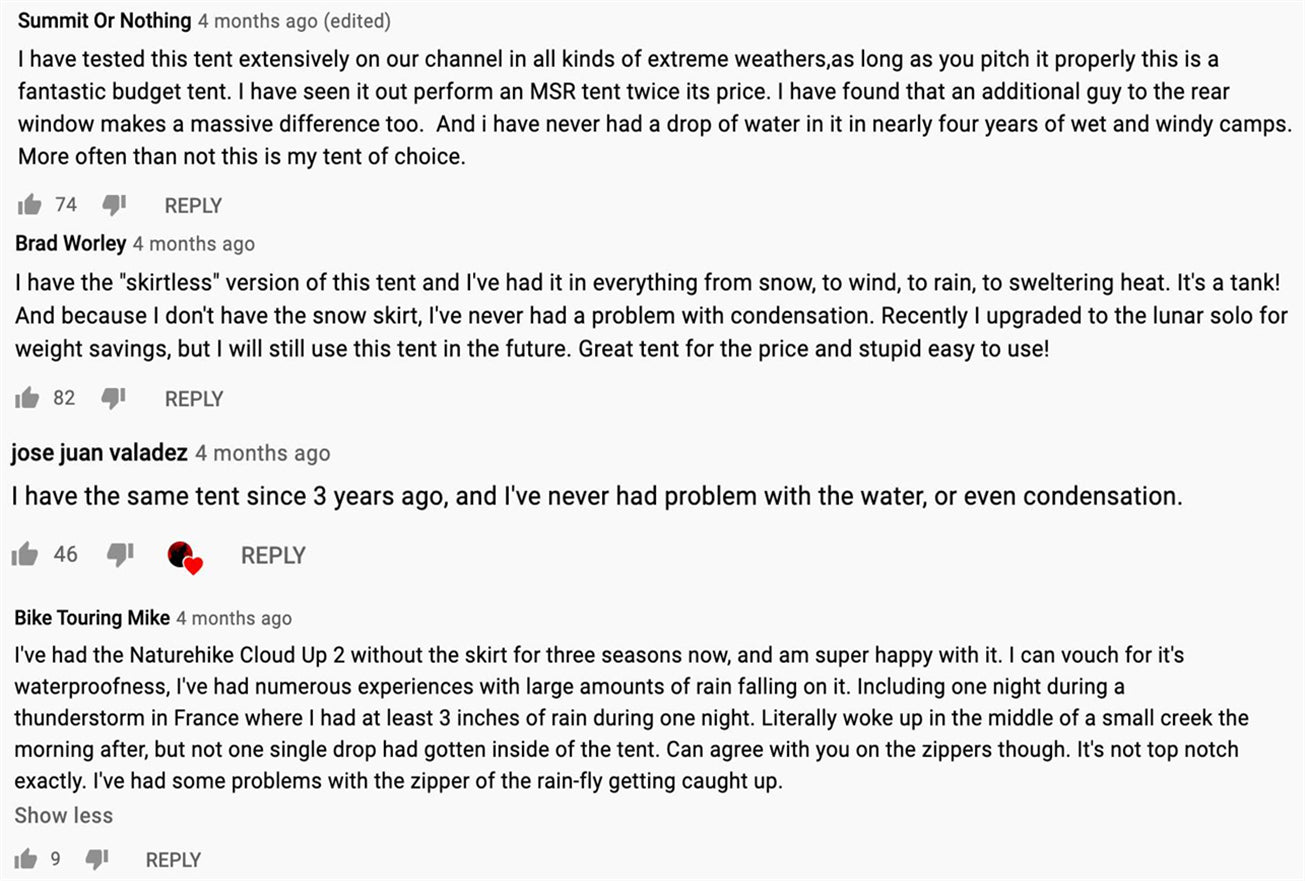 WHY DO CUSTOMERS LOVE OUR PRODUCTS?
    Naturehike's products received numerous high evaluations from both professional outdoor athletes and first-time users! Our best-selling Cloud-up tents are famous for ultra light-weight design, heavy-duty waterproof materials tested in extreme weather conditions, impressive manufacturing such as detailed stitches and YKK dual zippers.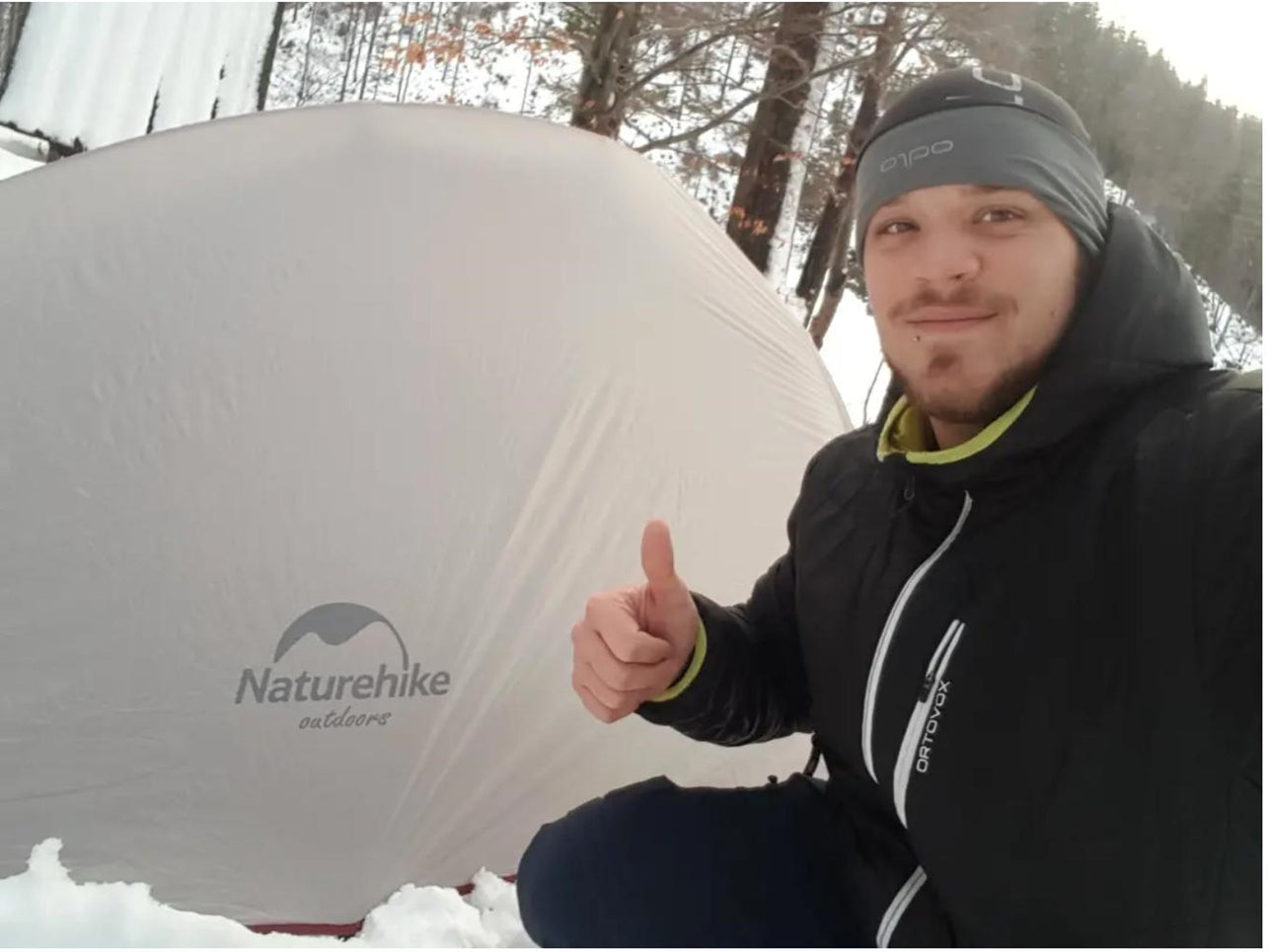 OUR FUTURE
    Naturehike, being a fast-growing and reliable company, shows the great potential to be a core leader of global trading.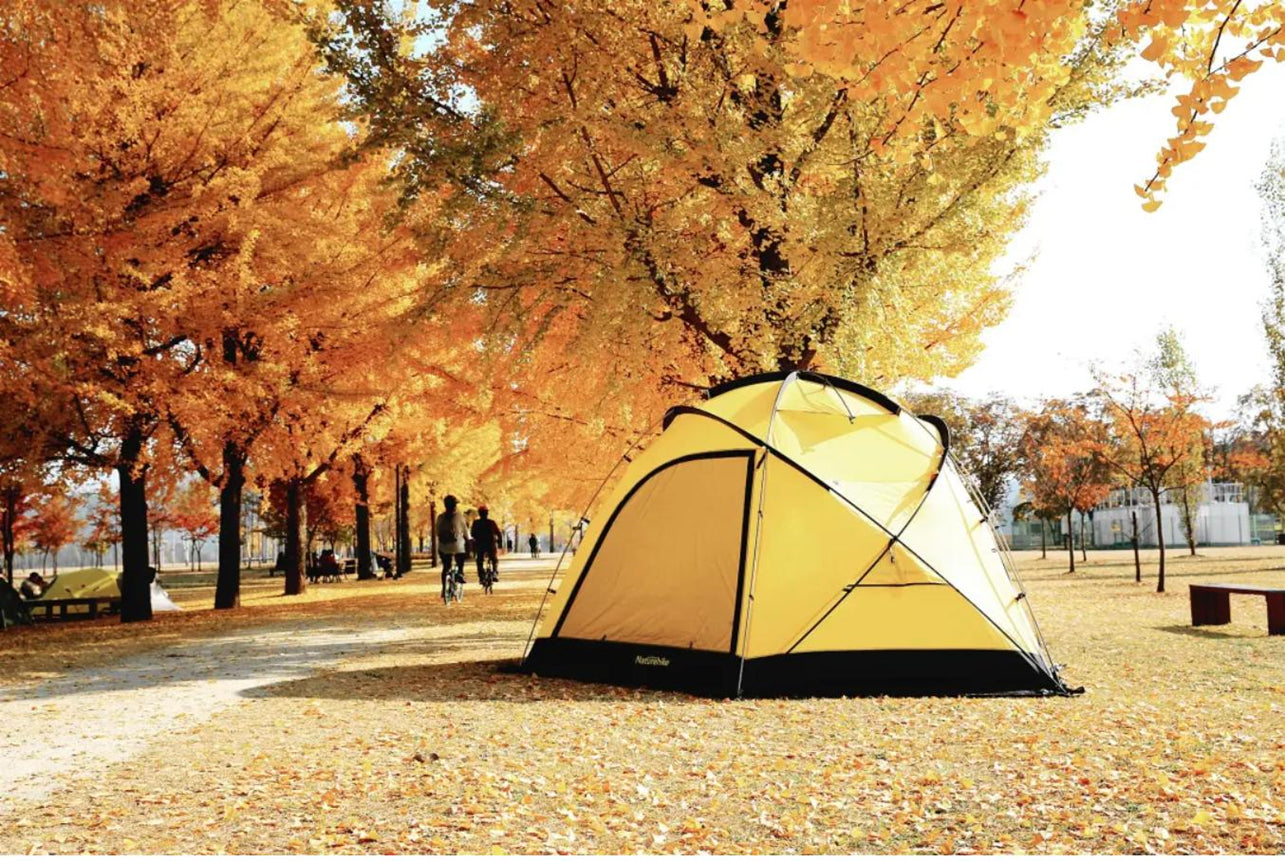 ---