GLAMPING STYLE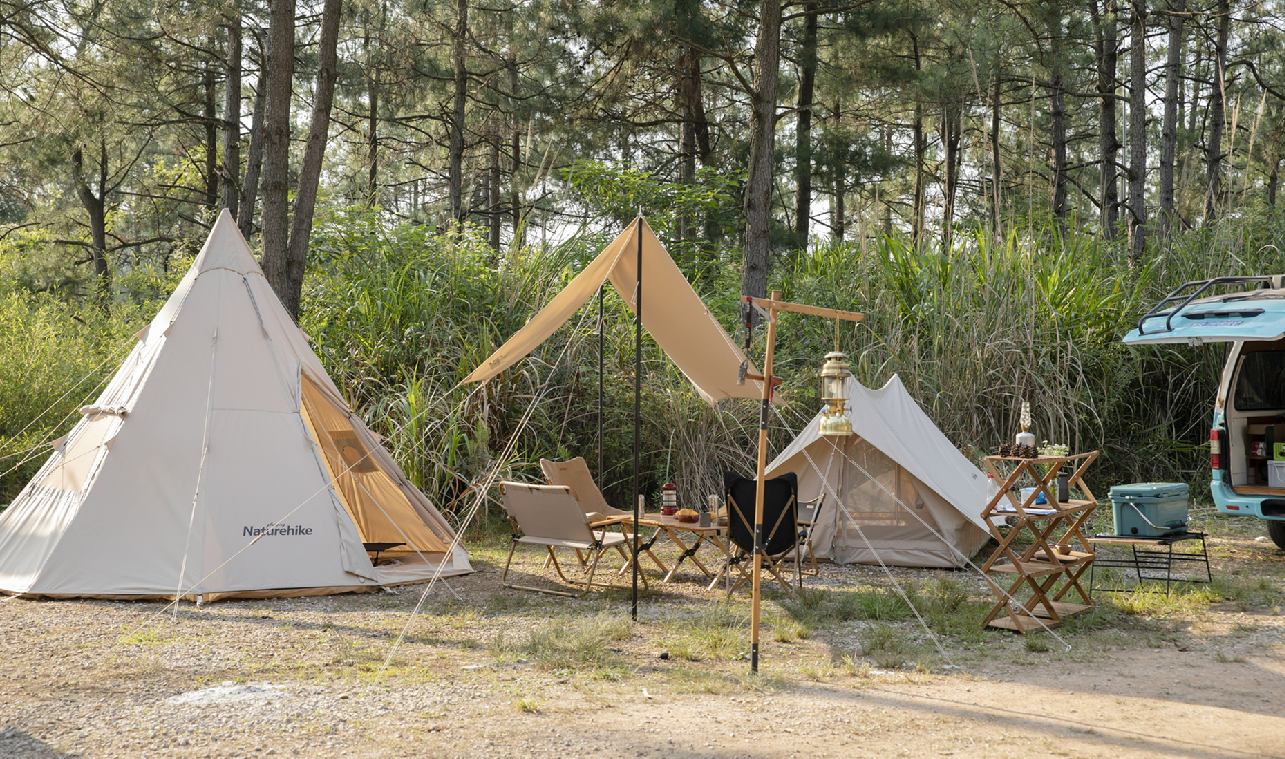 As one of the most popular outdoor lifestyle at present, glamping style includes the export of various cultures. At the same time, it is also a comprehensive presentation of personal integrated aesthetics, taste and hobbies. Because camping is a carrier to help us get in touch with the nature, which leads to the culture of dressing, hiking, mountaineering, fishing, food, photography, handicrafts and so on.
  The foundation of glamping
  Before you start camping, let's share some basic concepts about camping equipment with you. Let's choose the ideal camping equipment according to the image of glamping style.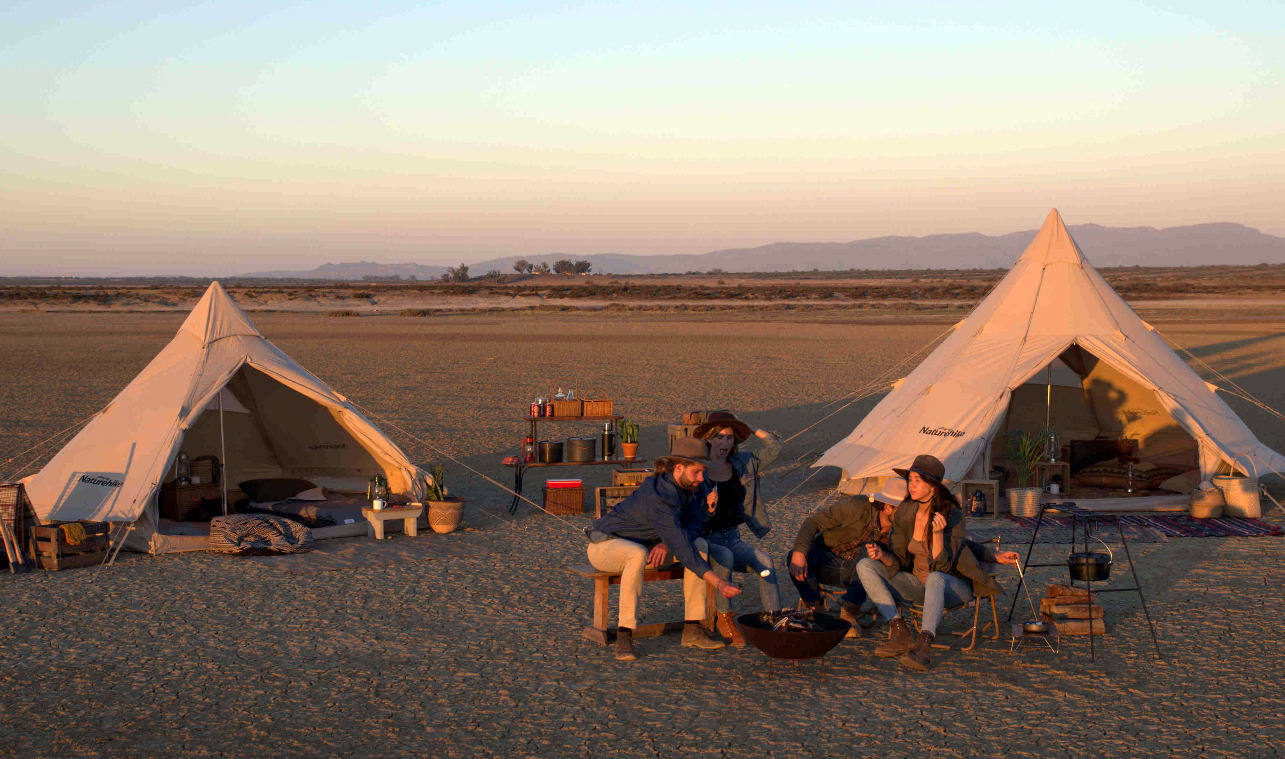 Tent: The tent is a bedroom where you can sleep safely and comfortably at night. It is recommended to choose a rain proof structure with highly breathable material and easy to set.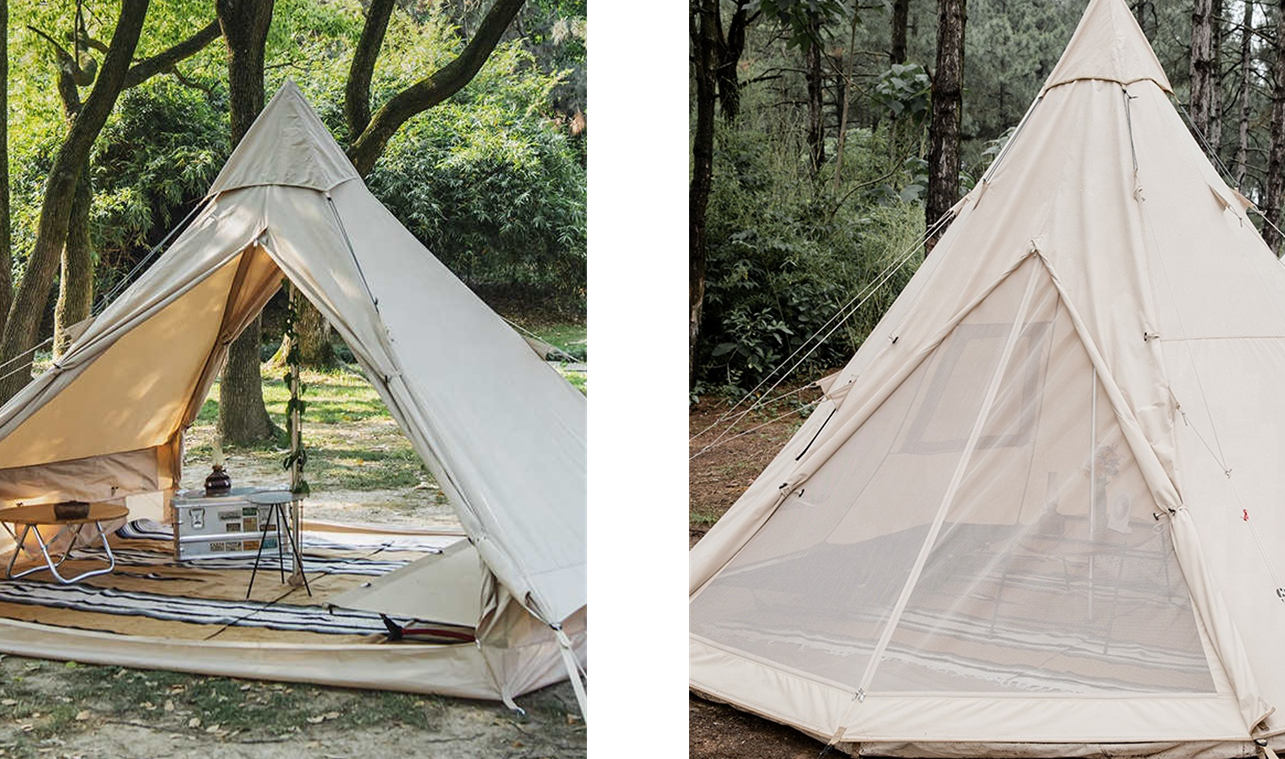 Canopy: A comfortable living space is essential for an interesting camp. If you have a shelter, you can avoid the sun and rain while enjoying food and parties.
  Glamping picnics: Flames, smoke and bonfires stimulate your vision, touch, smell and hearing in interesting ways. Enjoying the bonfire on a cold night is something you can't experience at home. We offer a variety of options to make delicious meals. And you can also use the grill and barbecue plate to enjoy all kinds of barbecue food.
  Glamping leisure furniture: the biggest difference between home furniture and outdoor furniture is portability. The naturehike table can be set up in a few seconds . It can be stored compactly and easy to use in the field. Many customers are satisfied with using it more and more outdoors because of durability.
---