How Glamping in Desert Could Impact People's Minds
When the sun shines its earliest rays of a day over soft and golden sand in Tengger Desert; When the constellations show in the deep and broad sky along with night animals howling from distances; We, the desert adventurers, felt undepictable awe we'd never felt to Nature. 
Nothing is more epic than camping in the middle of the mysterious Tengger Desert overnights and nights in Inner Mongolia. 
The mystical Tengger Desert is known for shifting dunes and the occasional herd of two-humped camels. The name Tengger means God of all creatures in Mongolian mythology.   
In June 2021, Naturehike and Chevrolet together sent us to Tengger Desert. They gave us three missions: learning desert survival skills, racing cars over deep sand, and searching for meteorites.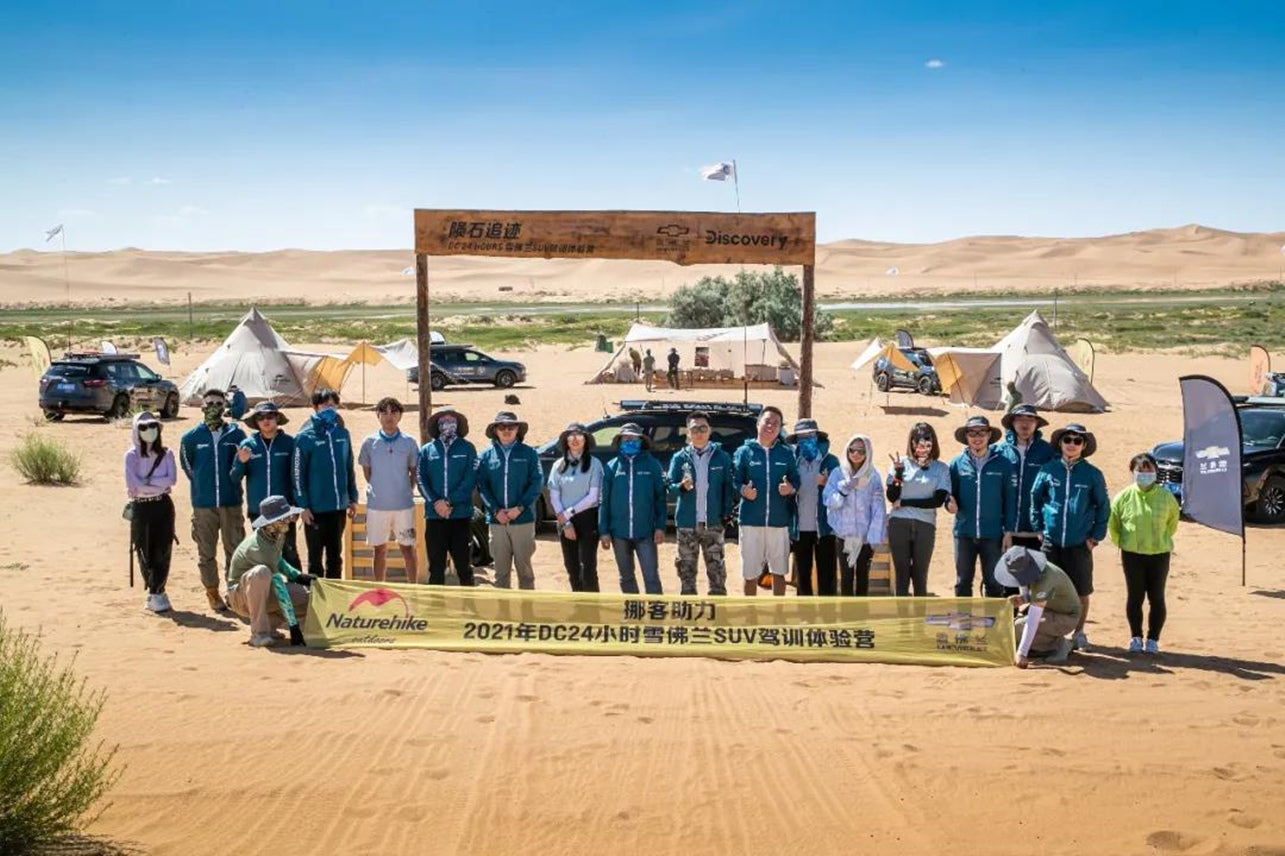 Desert-survival Skills
Away from cities full of living resources, we spent days learning how to survive in one of the most isolated regions on the planet. 
These crucial survival skills include starting fires with magnesium bars, making effective gaiter masks out of our clothes. We learned how to use aluminum foils to keep our body temperature regular in the extreme cold desert nights. These aluminum foils became handy to our outdoor cooking since we brought Naturehike's ultralight outdoor cookware to the trip.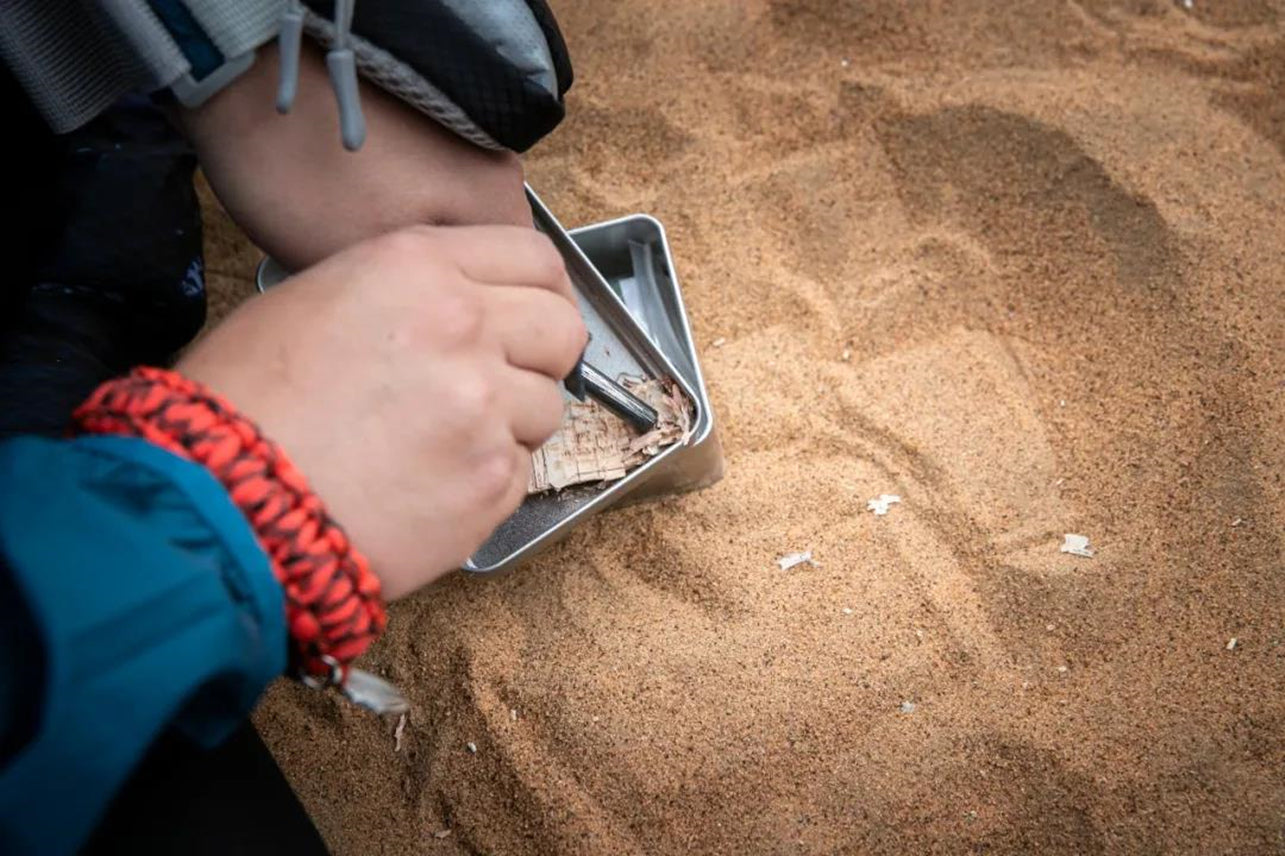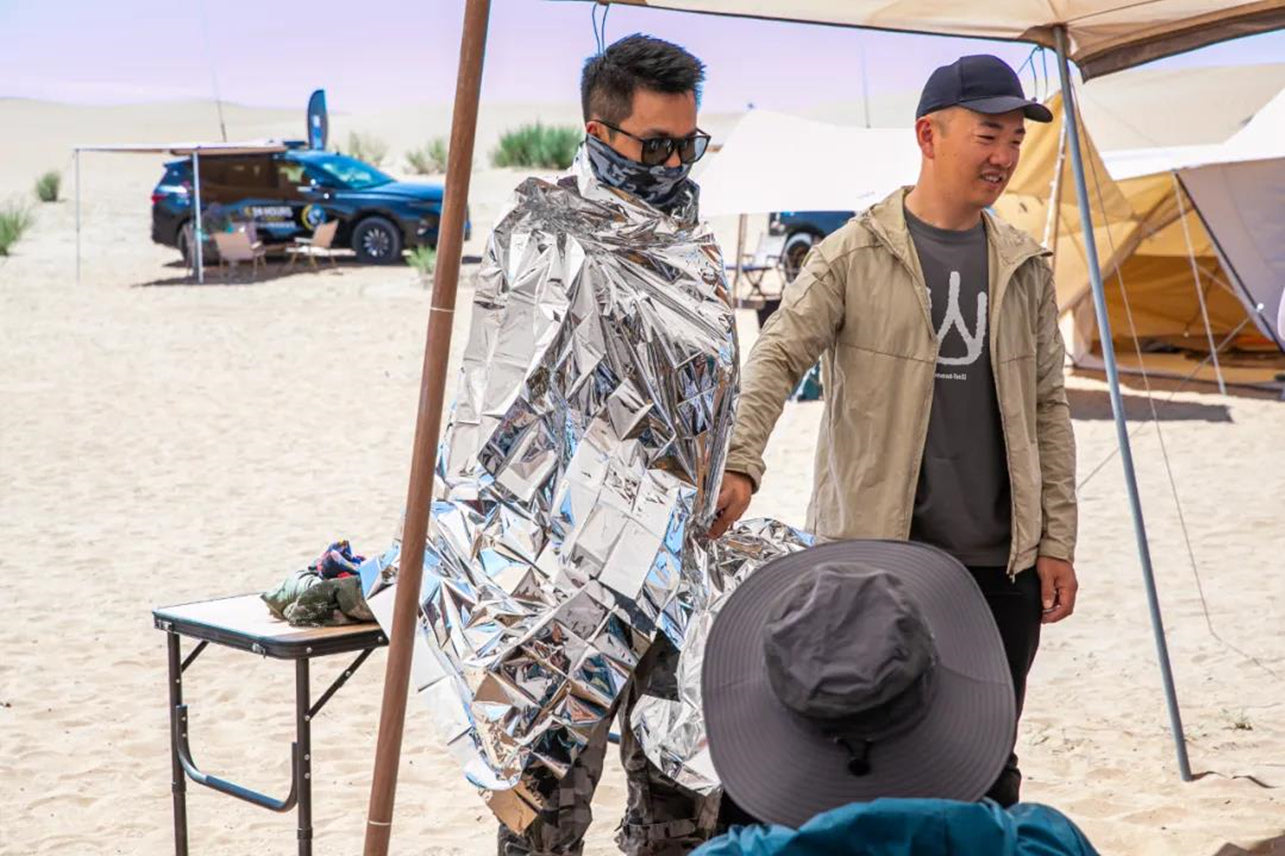 Besides gaining survival skills, my desert-adventurers team learned the importance of collaboration and communication between each other. In that week in the desert, we relied our lives on each other; we trusted each other in this isolated Nature far more than people would when in cities. 
Car-racing In Desert 
Chevrolet sent the well-known car racer BeiYe from Shanghai to Tengger dessert for our carracing mission. He demonstrated how to remodel the 2021 Chevrolet Trailblazer for driving in the desert. He taught us tricks of saving gas in the desert, how to maximize the capacity of a Chevrolet and secure ways to change wheels quickly under stormy weather conditio.
My team was honored to learn some car-racing techniques from BeiYe. After mastering driving our Chevrolet Trailblazer over dunes fast and safely, some of our team members drifted a car on thick sand for the first time in their lives.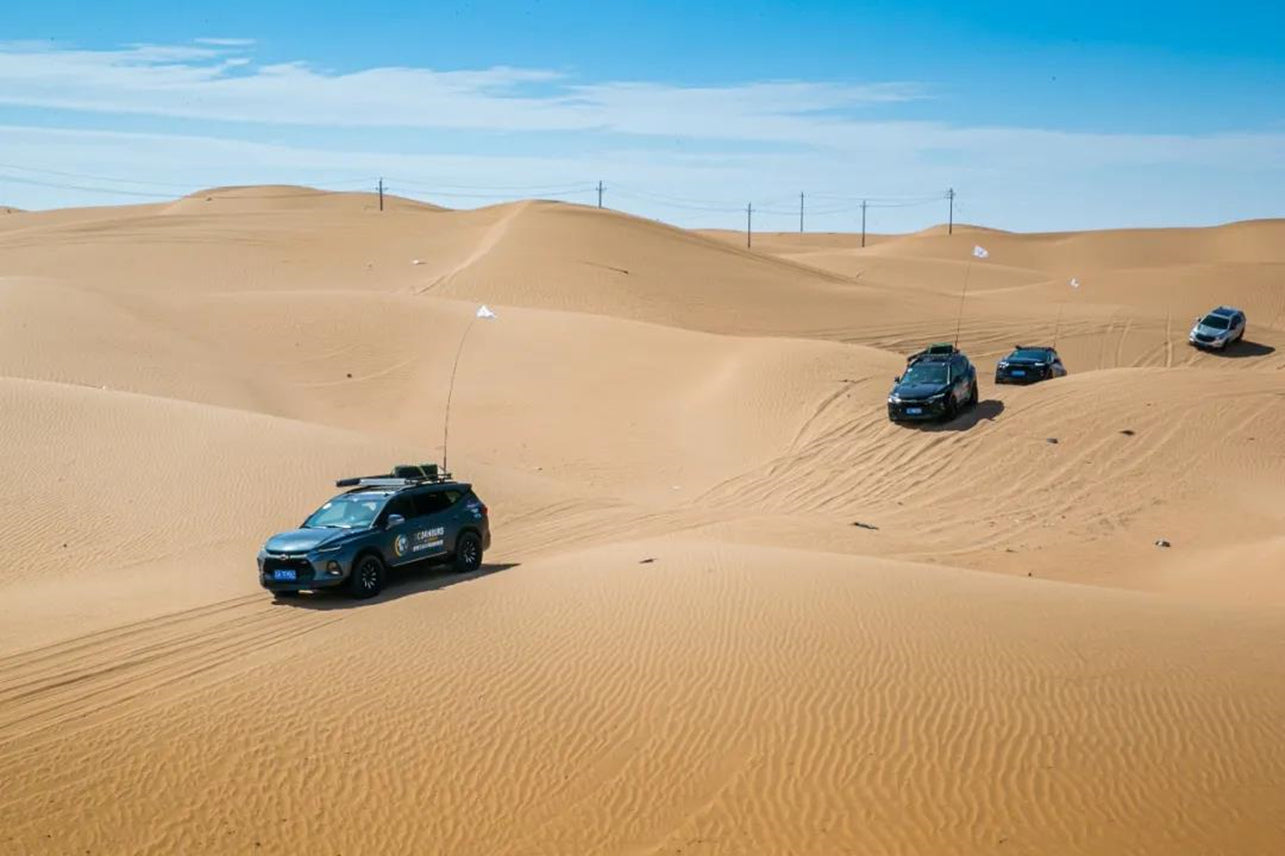 Glamping in Desert
Many seek waters and mountains when it comes to finding a gateway from cities. But some are naturally drawn to deserts. They love the broadness of a desert. They are fascinated by the mystical stories of a desert or the detachment and isolation of a desert. In my experience, the desert is the most beautiful landscape of earth for its simplicity but profoundness of sceneries.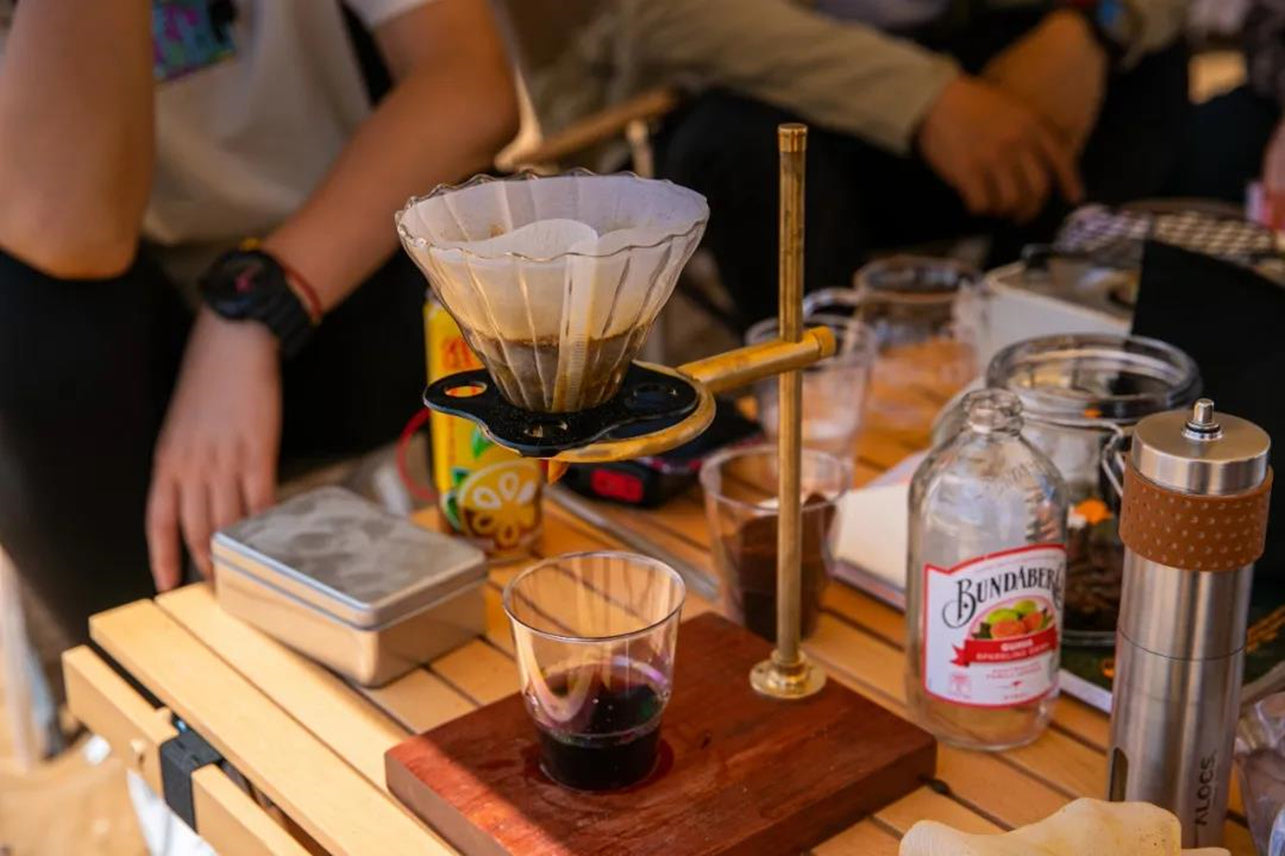 My team was impressed by the durability of Naturehike products. The glamping cotton tent we used stood in the extreme desert weather condition with occasional storms over ten days and nine nights without single minor damage. 
Under Naturehike's spacious canopies, my team had unforgettable group activities and heartopening chats. The minimalist-inspired design of Naturehike's gear drew us closer to the desert and the beauty of simplicity.  Naturehike brings us closer to Nature itself and its beauty.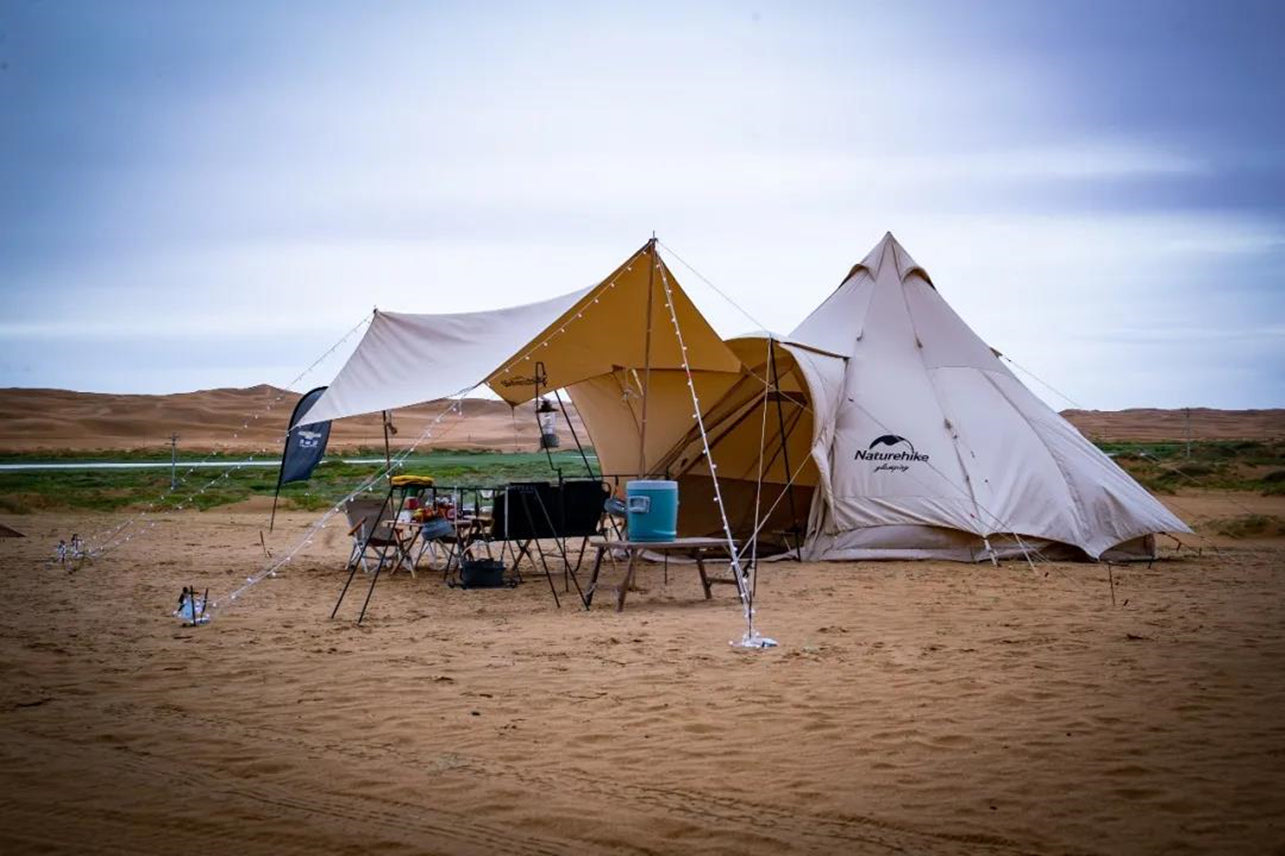 Realted Articles:
---