Large-scale Camping Event "Weekend under the sky"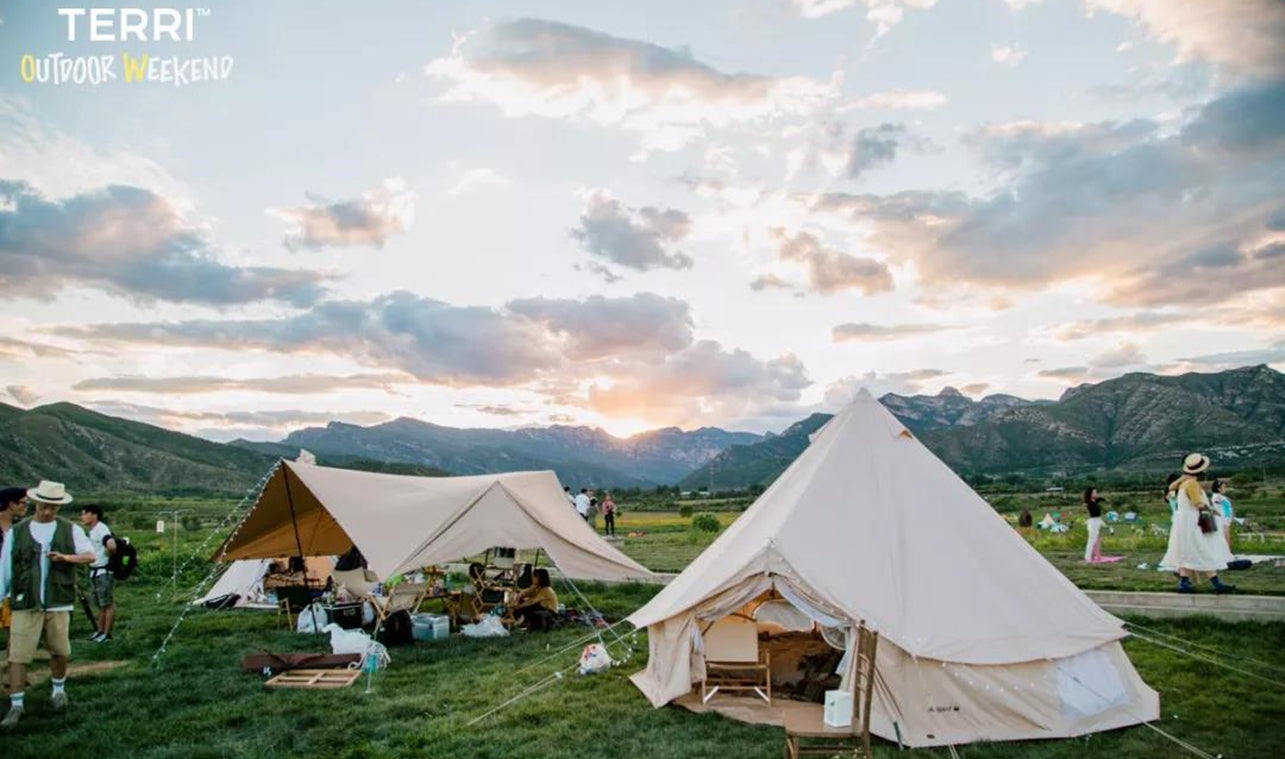 "Weekend under the sky" is a large-scale domestic camping event hosted by TERRI, and it is also a very stylish new outdoor life style carnival in China.
@TERRI, the domestic new outdoor lifestyle experience brand. As the initiator of Outdoor Living, through Glamping, it balances urban life with nature, as well as a series of food, beauty, beauty, handicraft, dressing, outdoor equipment, etc. The behaviors are linked together to create a high-quality camping culture exclusive to the country.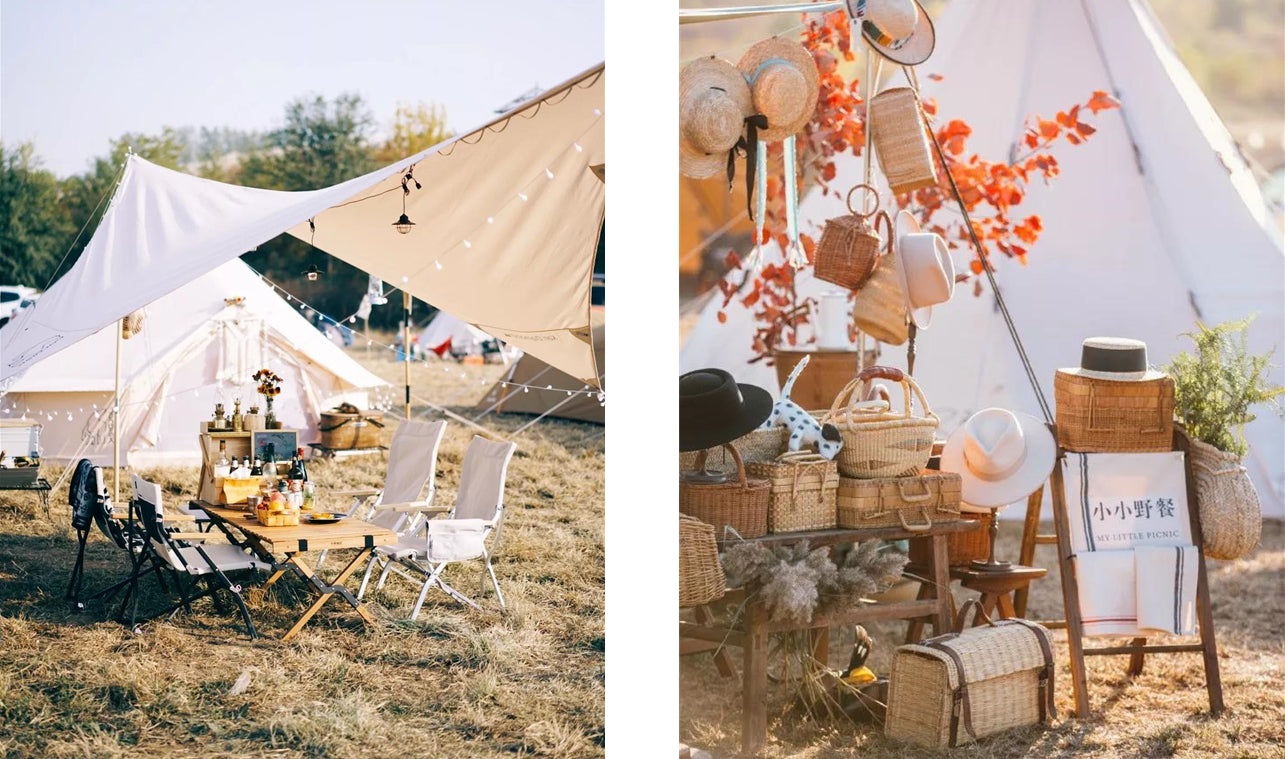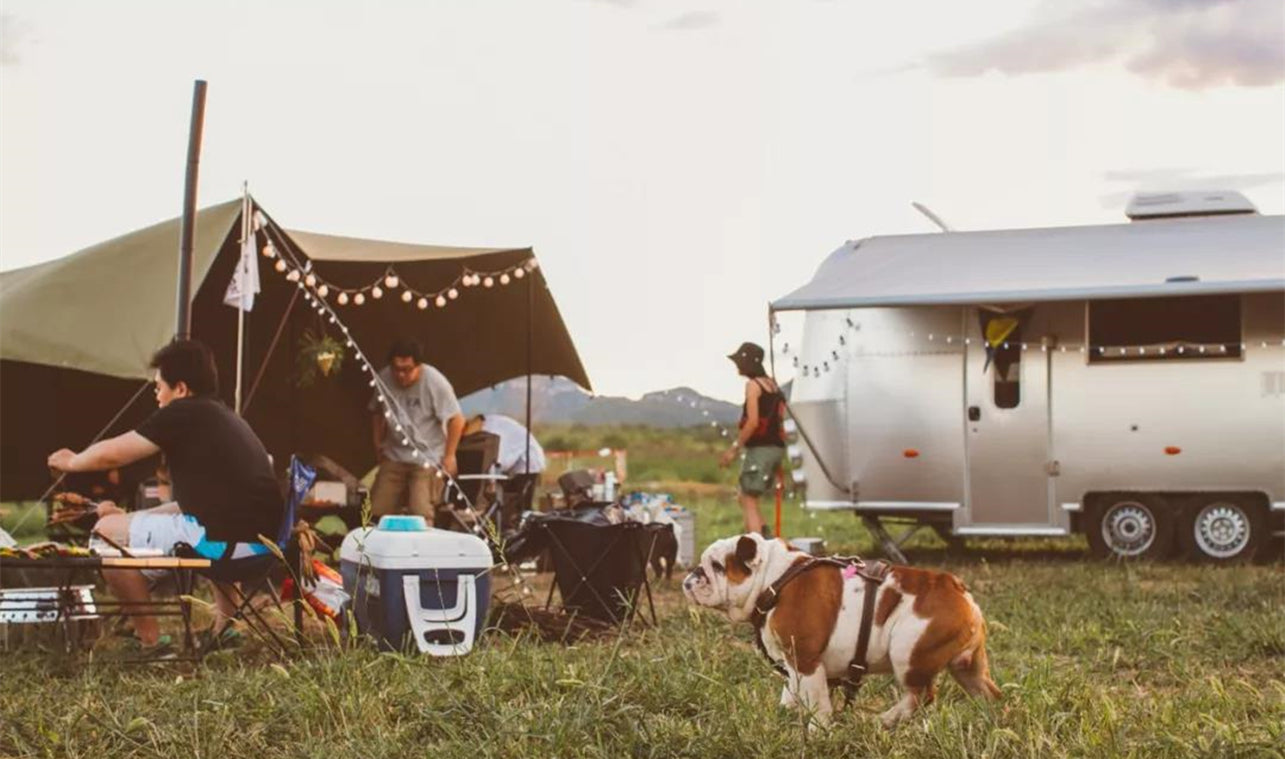 Chose a bright weekend

Me wearing sneakers + jeans + shirt

Facing the sun, I had a fight with my shadow

Jumped up on the bus

First outdoor activity

Like a Pooh who stole honey

Hilarious and longing

Lean your head on the glass window sill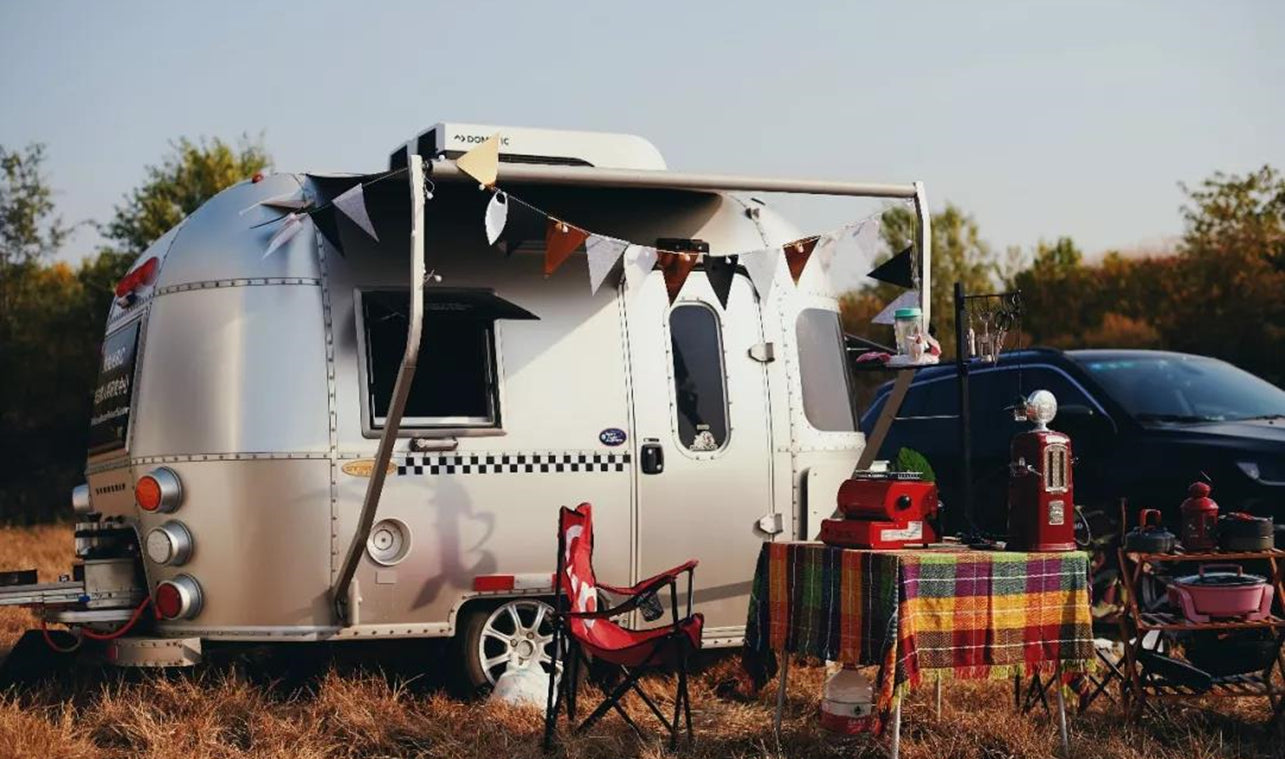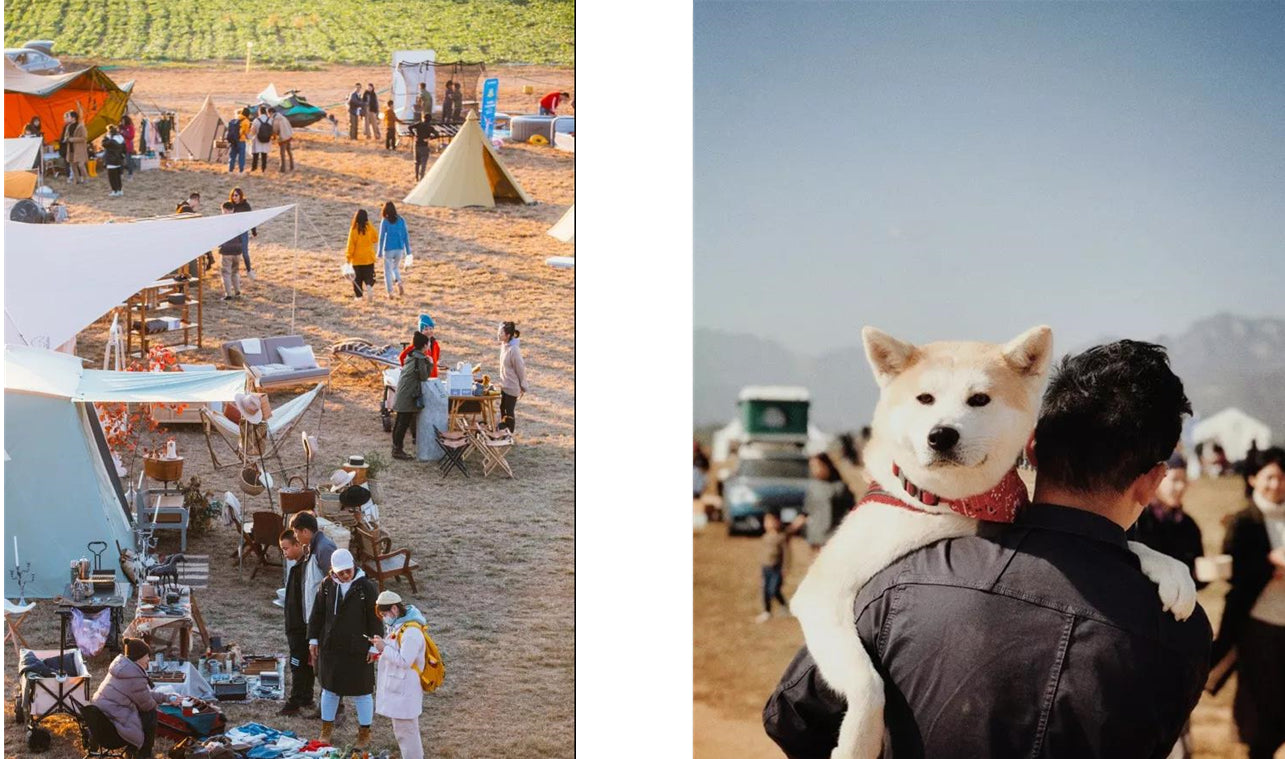 For me to go out and travel

Just bring a few changes of clothes

A bag, a hat

A pair of worn-out but very "feeling" shoes

Plus a rusty razor

That's all

And if on the basis of a long journey

Set a limit to the subject of "camping"

I will bring it

Except for a relaxed body

Buddhist mood

and also.......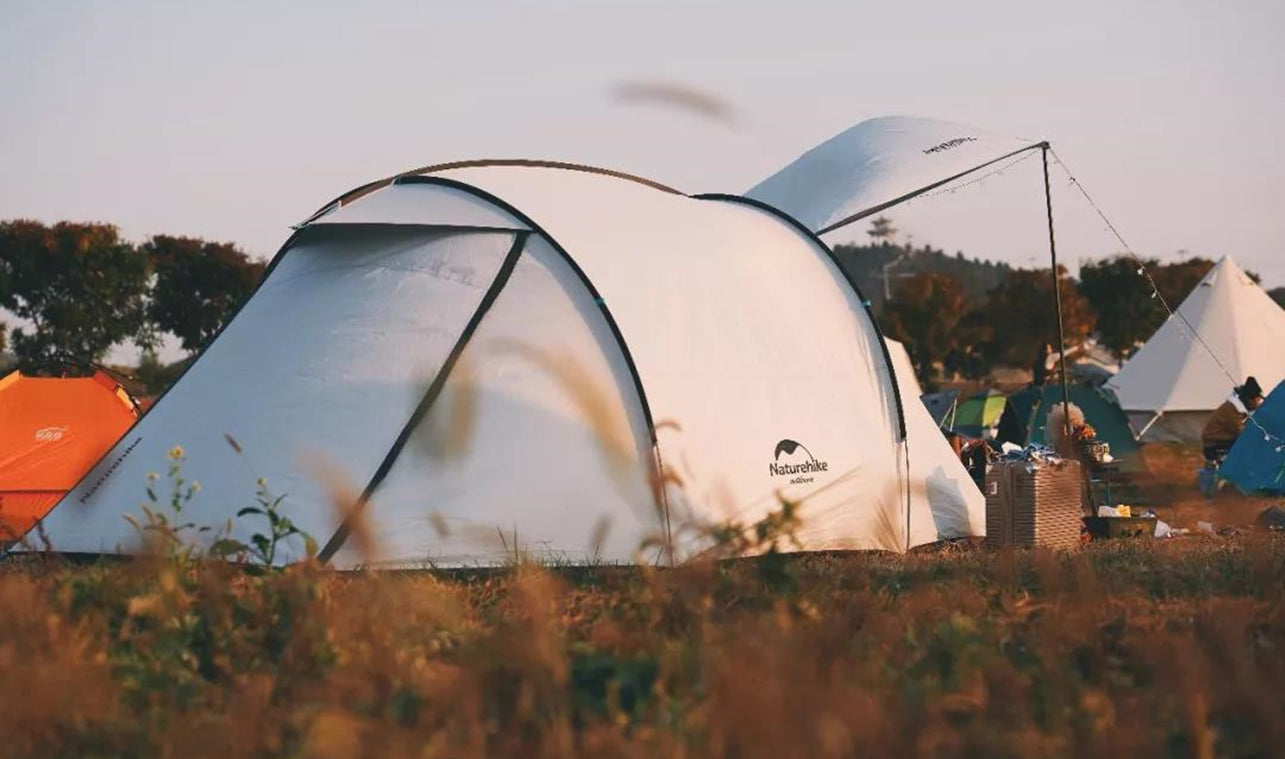 Actually, many things are like traveling

When you decide to start

The most difficult part is actually done
---