If you're going camping this summer, you might want to get in the mood by watching some of the best camping movies of all time. Every summer, it seems like a new camping movie is released, but there are a few that are absolute must-see classics. Our list was compiled using some of the highest-rated camping movies from various internet movie guides.
RV (or Runaway Vacation) (2006)
The Great Outdoors (1988)
The Long, Long Trailer (1954)
The Parent Trap (1961)
Meatballs (1979)
Camp (2003)
City Slickers (1991)
Into the Wild (2007)
Ernest Goes to Camp (1987)
RV (or Runaway Vacation)

 (2006)

Combine Robin Williams as a work-obsessed father, a motor home of mammoth proportions and a bicycle that no one can quite explain and you get a whole lot of funny going on. Cheryl Hines, Josh Hutcherson, Kristen Chenoweth, Jeff Daniels and Will Arnett are also fun to watch. Rated PG.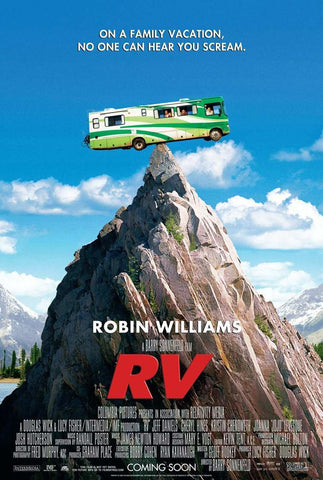 The Great Outdoors

 (1988)

A quintessential 1980's John Hughes film, comedic legends John Candy and Dan Aykroyd shine as Chet and Roman, two brothers-in-law who definitely don't see eye-to-eye. Their week of adventure in a lakeside cabin include a man-eating grizzly bear, a crazy waterskiing/speedboat incident and a tummy turning steak eating scene. The movie also features Annette Bening.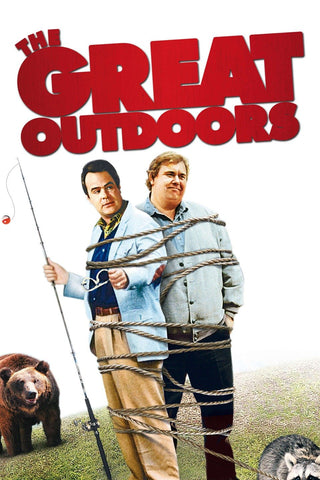 The Long, Long Trailer 

(1954)

Directed by Vincente Minelli and starring the effervescent Lucille Ball and her real-life husband Desi Arnaz, no camping movie list would be complete without this 1954 favorite. The cooking-while-driving scene is an absolute classic, and anyone who has pulled a trailer up a steep incline will relate to the hairpin turns the couple navigates…although they happen to do it in a Mercury convertible! Not rated.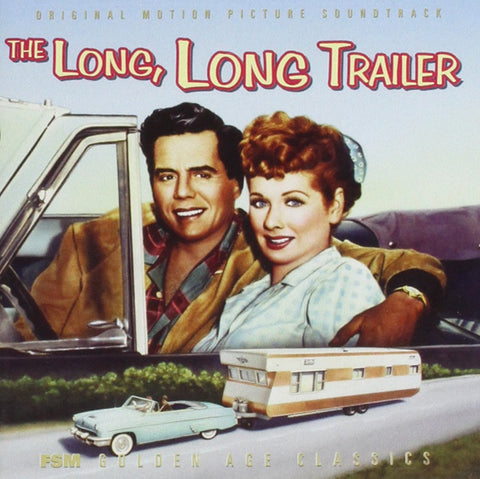 The Parent Trap

 (1961)

But wait…there's more! In 1998 Disney brought out a new version of The 1960's classic, this time starring a cute little redhead: Lindsay Lohan (then blissfully scandal free!) The story (and at least one character) remain the same as the original, this time updated for a whole new generation of kids and campers. Dennis Quaid and the late Natasha Richardson are also wonderful in the roles as Hallie and Annie's parents. Rated PG.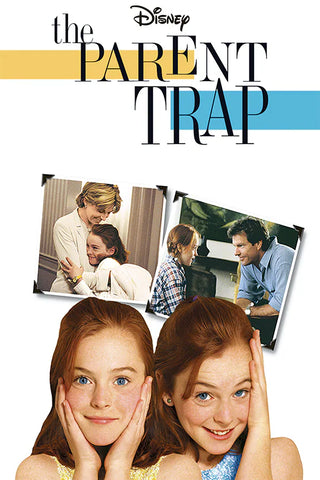 Meatballs (1979)
Bill Murray's first starring role was in this 1979 comedy, in which he plays Tripper Harrison, the head counselor at Camp North Star. But Camp North Star isn't anything to brag about — it's a low-end retreat in upstate New York. One-part screwball comedy, one-part coming-of-age summer camp flick, Murray is a standout as he befriends an awkward 11-year-old named Rudy (Chris Makepeace). This movie is just as much fun as summer camp really was back in the 1970s.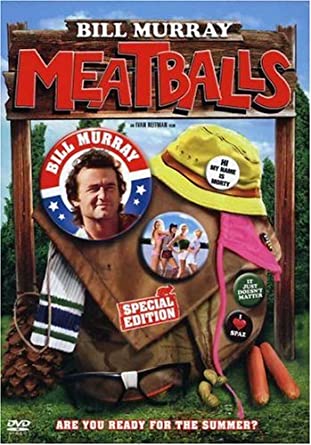 Camp (2003)
If you don't feel like watching all six seasons of Glee, then Camp will give you the same rush. It follows a group of teenagers who attend a performing arts summer camp named Camp Ovation, where they get tangled up in all sorts of teen problems. They grapple with insecurity, experiment with sexual identity, and most importantly, sing their little hearts out. Pre-Pitch Perfect Anna Kendrick gives a particularly rousing rendition of "Ladies Who Lunch," which is a must-see.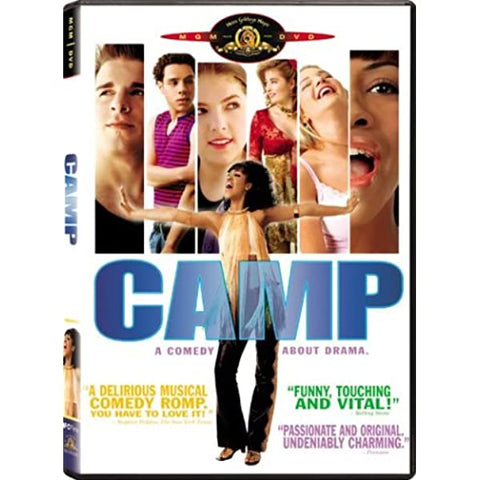 City Slickers (1991)
This movie has it all: a great story, beautiful scenery, and a fun cast! For their annual week away from their wives, three friends (Billy Crystal, Bruno Kirby, and Daniel Stern) decide to go on a supervised cattle drive in the Southwest for a much-needed boost of masculinity. Their burly supervisor Curly (Jack Palance) takes them on a journey that unexpectedly turns dangerous. The three men bond along the way and conquer their fear of aging. Great film!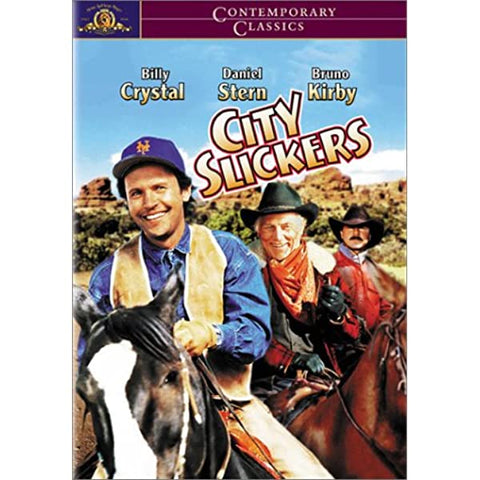 Into the Wild (2007)
This drama/biography follows the story of Christopher McCandless (Emile Hirsch) as he ventures into the Alaskan wilderness in search of his identity and meaning of life. After graduating from Emory at the top of his class, he sells his possessions, donates all his money to charity, and leaves his wealthy parents to embark on a journey that takes him through South Dakota, California, and finally into Alaska. The colorful people he meets along the way help shape his experience, and his life in the wilds of the great North take tragic turns in ways he never could have expected.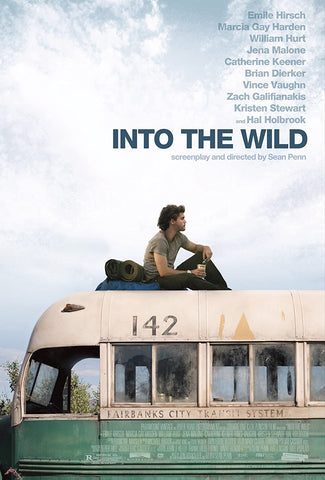 Ernest Goes to Camp (1987)
Know what I mean, Vern? Yes, parents may be driven a little crazy by Jim Varney's Ernest character, but kids can't seem to get enough of him. In this movie, Ernest is put in charge of some rather resourceful juvenile delinquents sent to summer camp. There's even a few "do good" messages included for extra measure as Ernest and the kids take on a businessman who is up to no good. Parents and football fans will also catch a glimpse of NFL great Lyle Alzado in the role of mining foreman. Rated PG.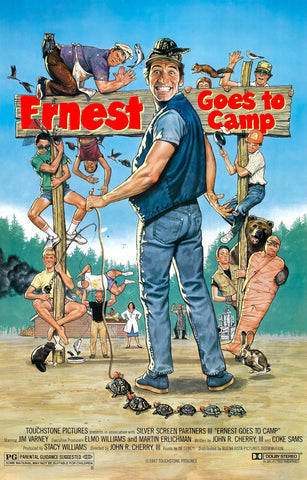 Related Articles
5 best backpack of 2022- Naturehike
The best sleeping bag of 2022- Naturehike
Best Camping Tents of 2022-Naturehike
---