Visit to NatureHike headquarters in Ningbo - China
November 2, 2018 / By Pedro Hauck
In October 2018, the NatureHike Brazil team was in China visiting the company's headquarters office in Ningbo City.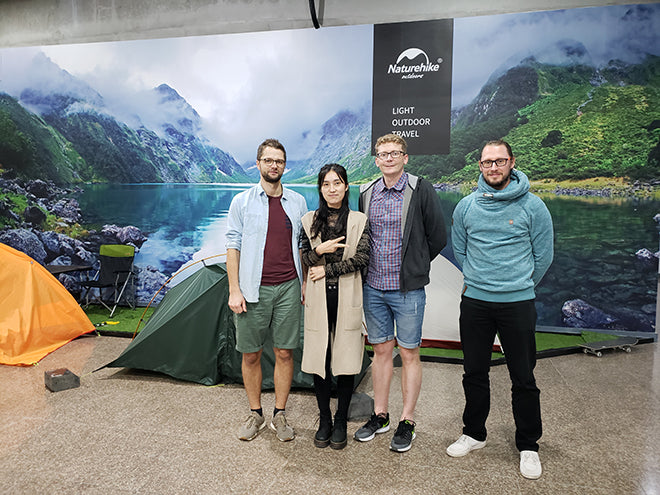 Helen from NatureHike China and Pedro Hauck from NatureHike Brazil in Ningbo.
The visit was part of the company's plan in Brazil and to expand business in the country, to report the experiences, to know and to be part of the company's projects worldwide, suggesting improvements and development of new equipment.
Representing Brazil was the experienced São Paulo mountaineer Pedro Hauck, who had just climbed Manaslu, the eighth highest mountain in the world in Nepal. Pedro met the team sponsored by the Chinese company that was testing new equipment and himself suggested improvements and new products that were already taken care of.
In this way, NatureHike will be improving its equipment to better serve the Brazilian public, to which the company has great appreciation. Currently Brazil is the only country on the American continent that has an official representative of the Chinese company, which aims at its expansion in the world.
In Pedro's experience, NatureHike has greatly increased its presence in the international market, with a great reputation for providing light and cost-effective equipment.
The visit to NatureHike China was extremely positive and soon our market will know new products in the way the Brazilian likes.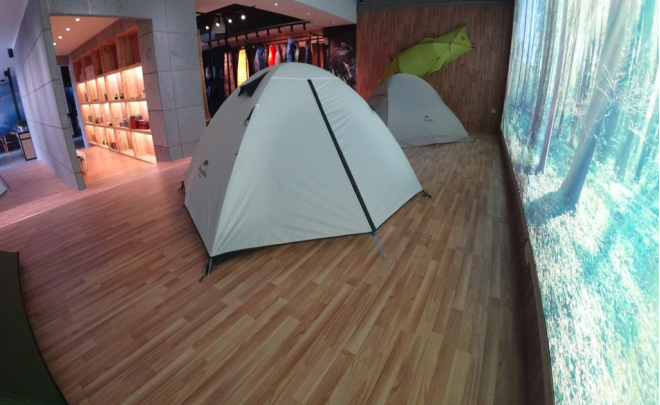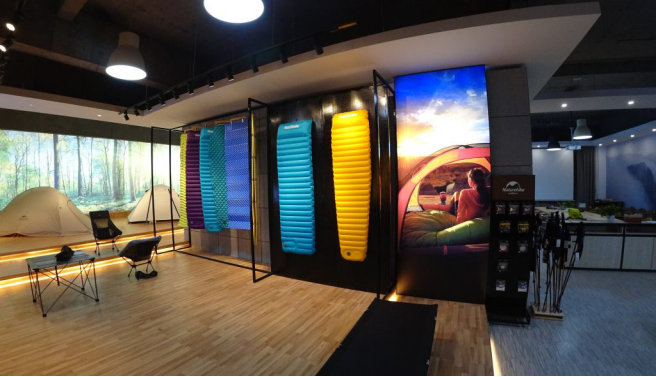 NatureHike Showroom in Ningbo, China.
---