Hi there! We are Naturehike!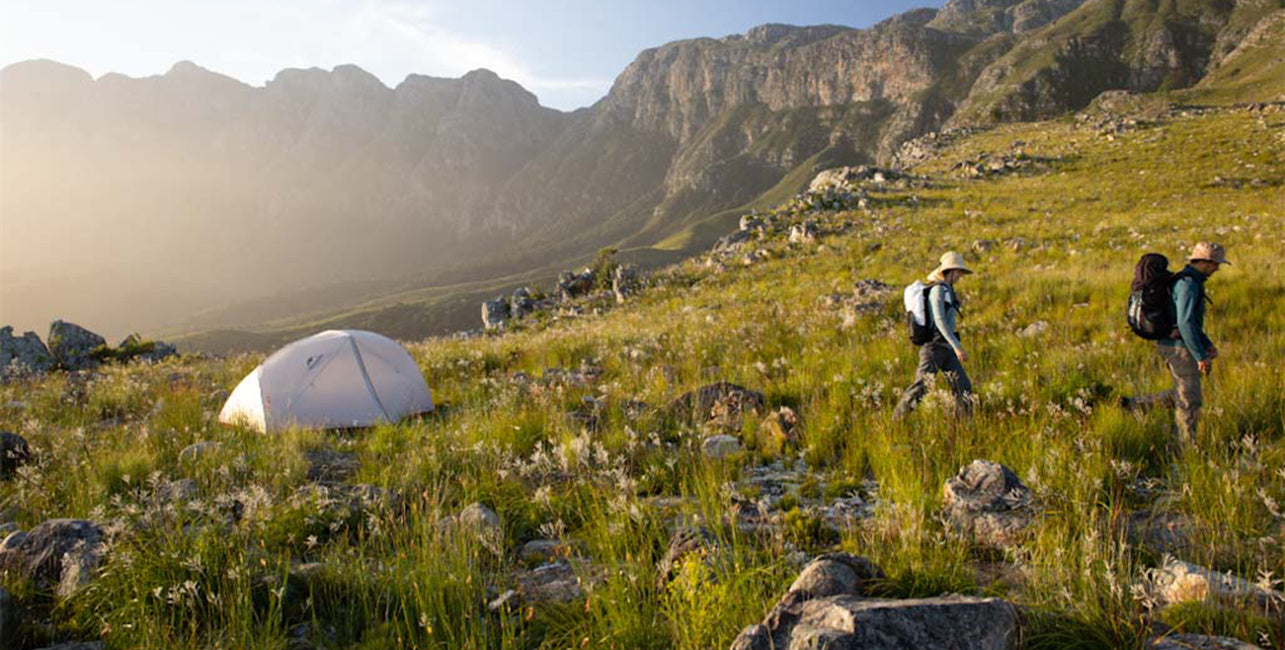 There are various reasons for you to choose a brand. For Naturehike, it's because we are loved by our customers worldwide as a fast-growing, outdoor brand with the goal of enhancing your outdoor experience through our products! 
    Recently, Naturehike built a significant reputation in Sweden through our Cloud-Up backpacking tent. A Swedish outdoor gear reviewer discovered our tent, and being impressed by the quality of our product, he wrote a detailed review of the Cloud-Up tent for the magazine. The quality of Naturehike's Cloud-Up series was far beyond his expectations.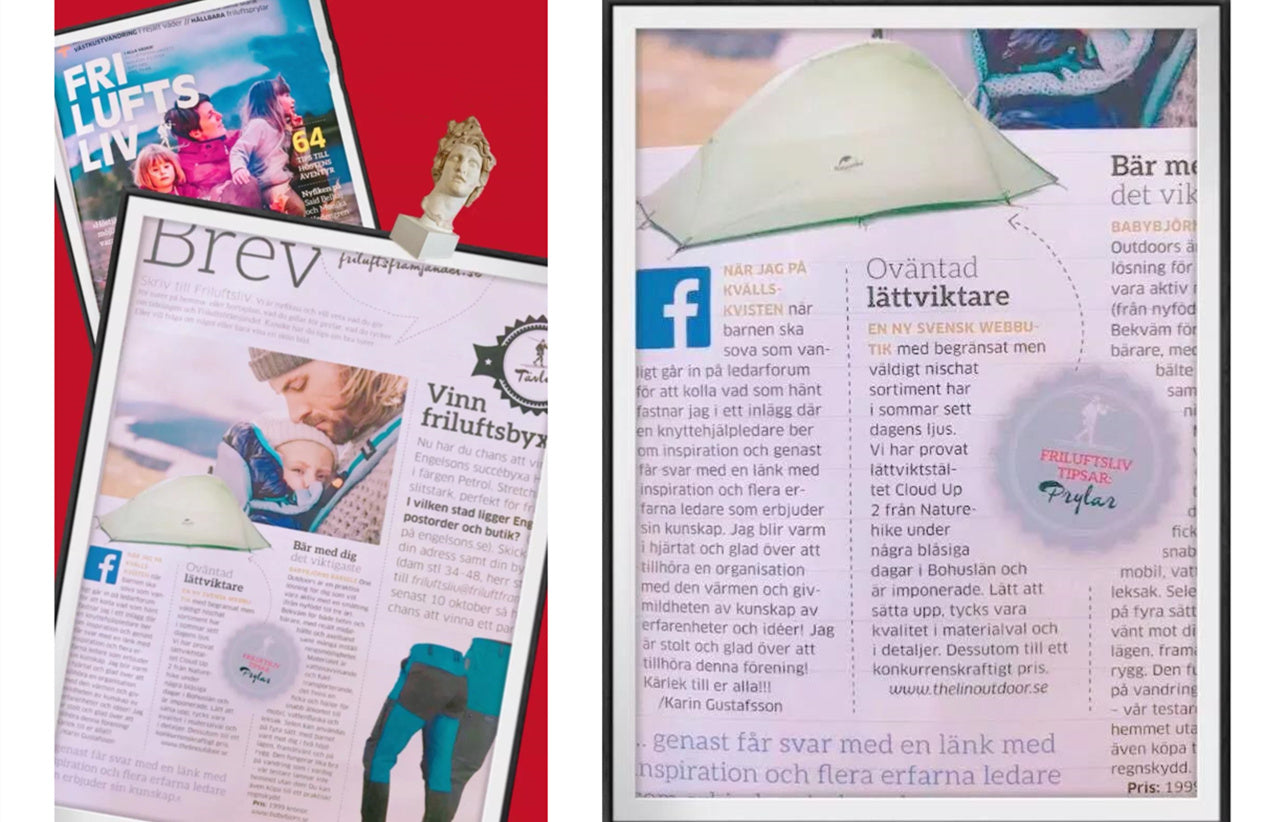 Naturehike's reputation is growing in Northern Europe and in East Asian countries like Japan. Three of Naturehike's products appeared in the online "Top One-Hundred Products" voted by Japanese users.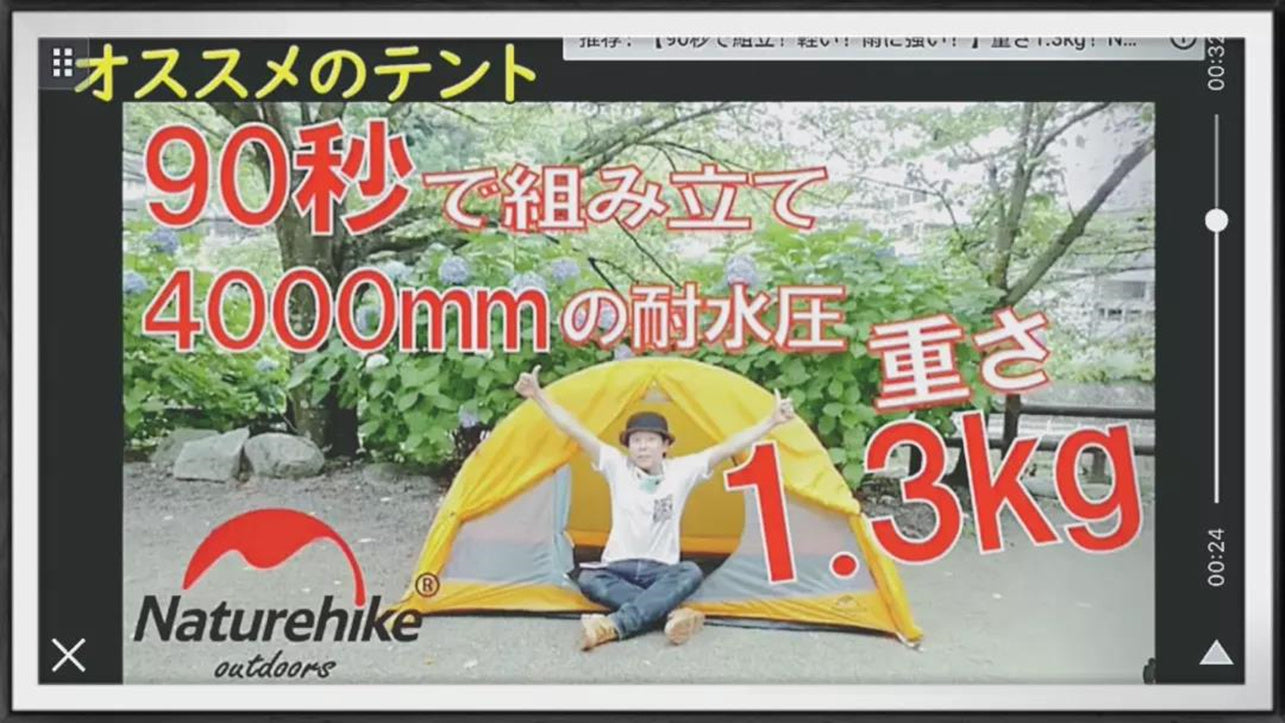 Naturehike's products and reputation are spreading internationally, with the footprints of our outdoor travelers.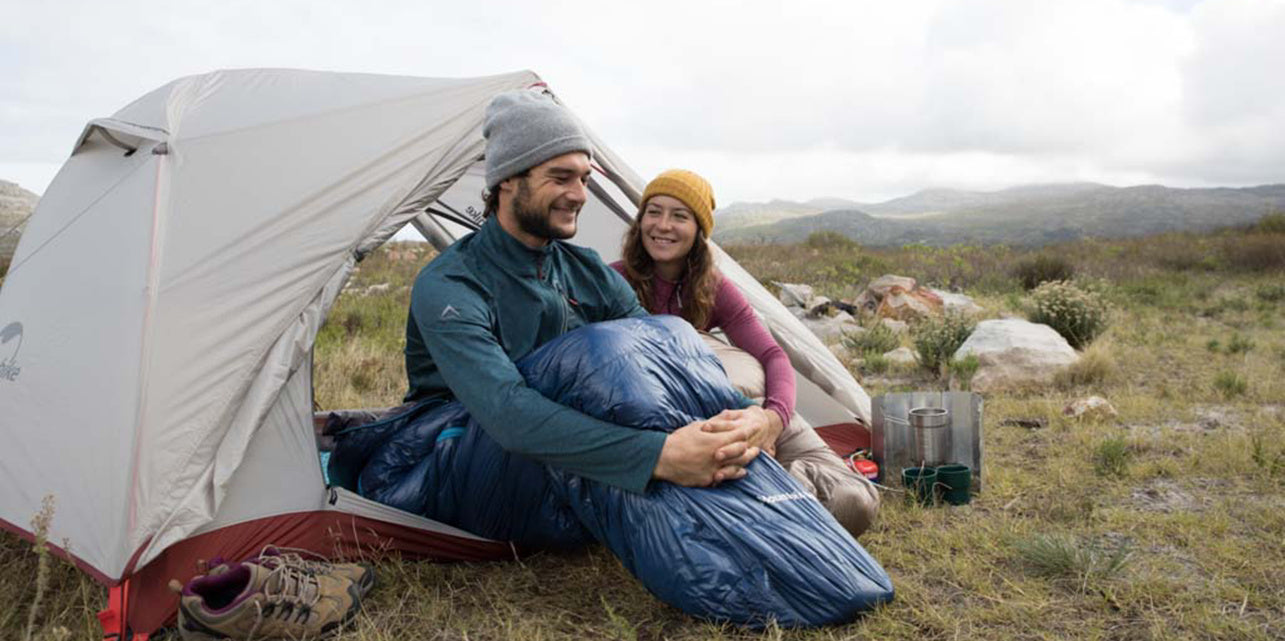 By pursuing our goal to enhance your outdoor experience, we have created numerous moments of excellence to our happy customers. Let Naturehike bring you closer to nature and fill your life with surprises, adventures, and laughter.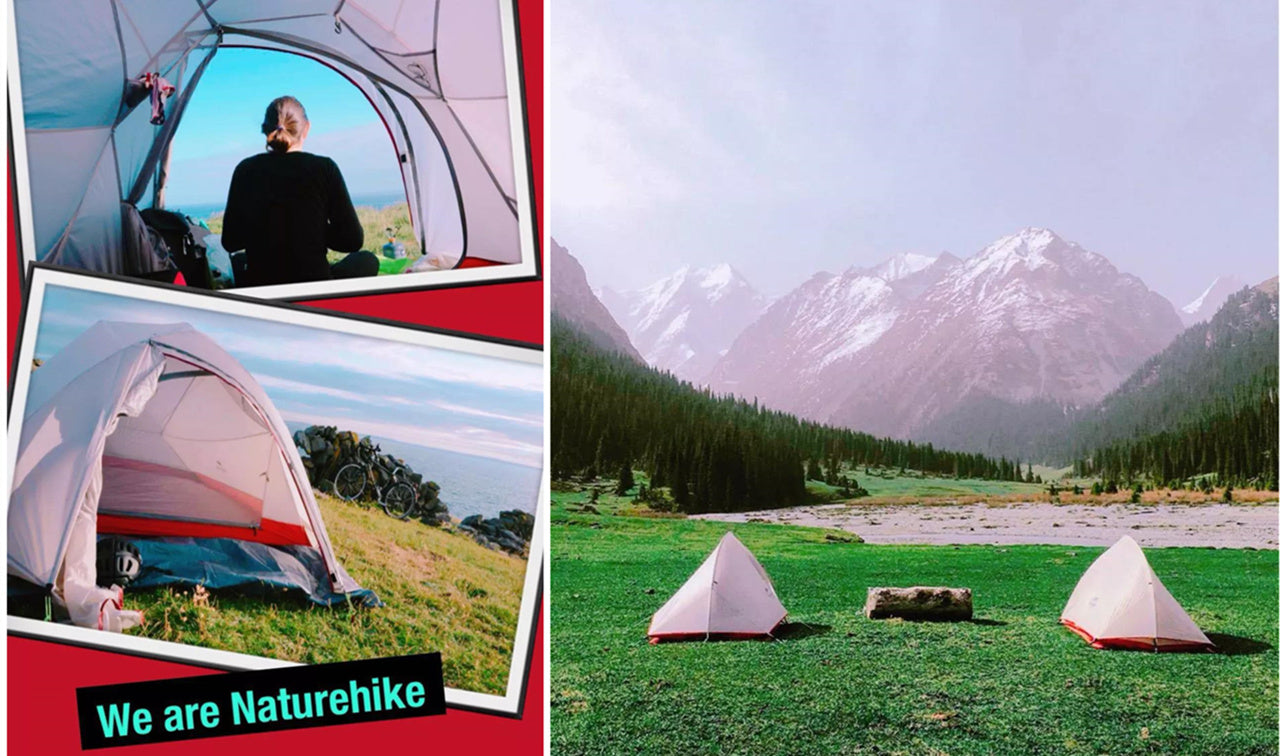 Enjoy Life! Enjoy Naturehike!

    Discover more about us by following Naturehike instagram official.
    @#naturehike_channel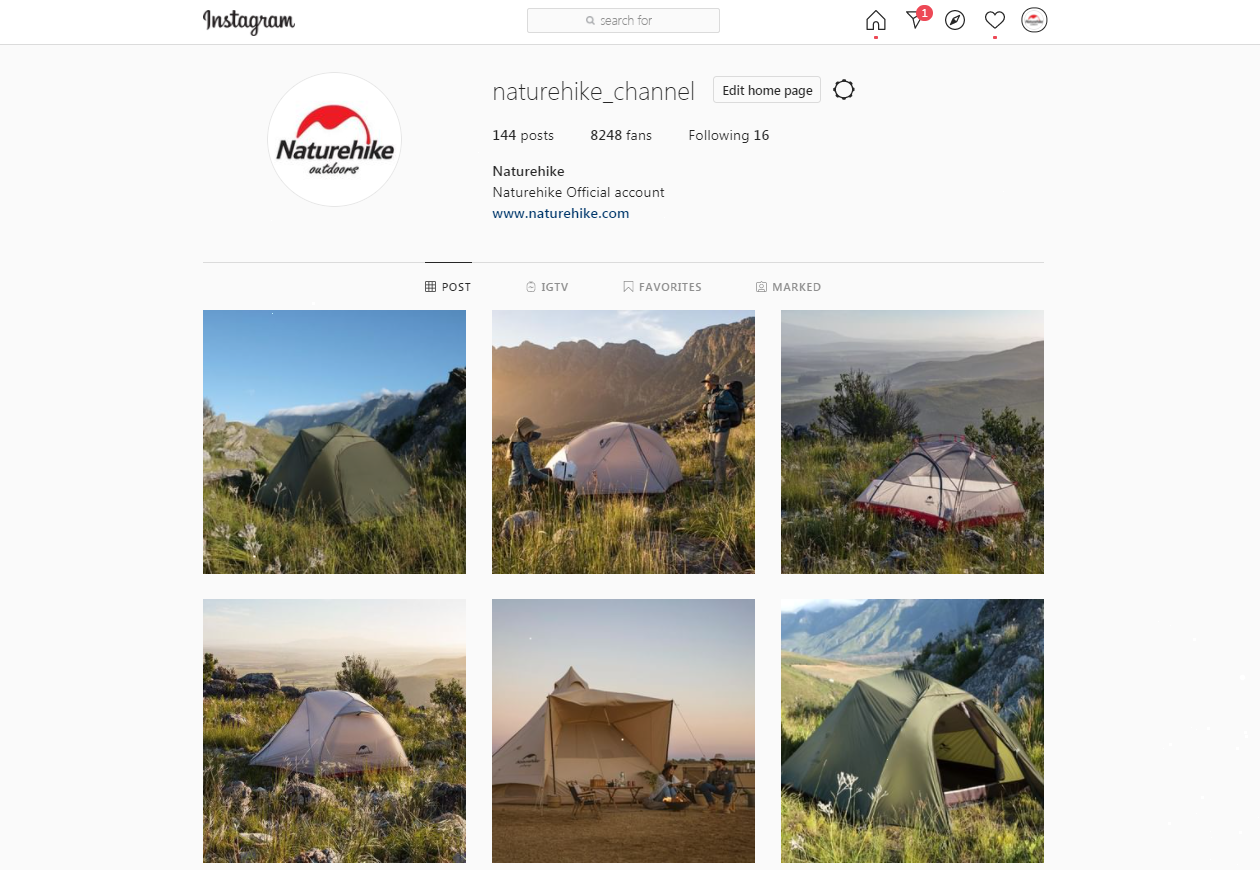 Related Article:
---